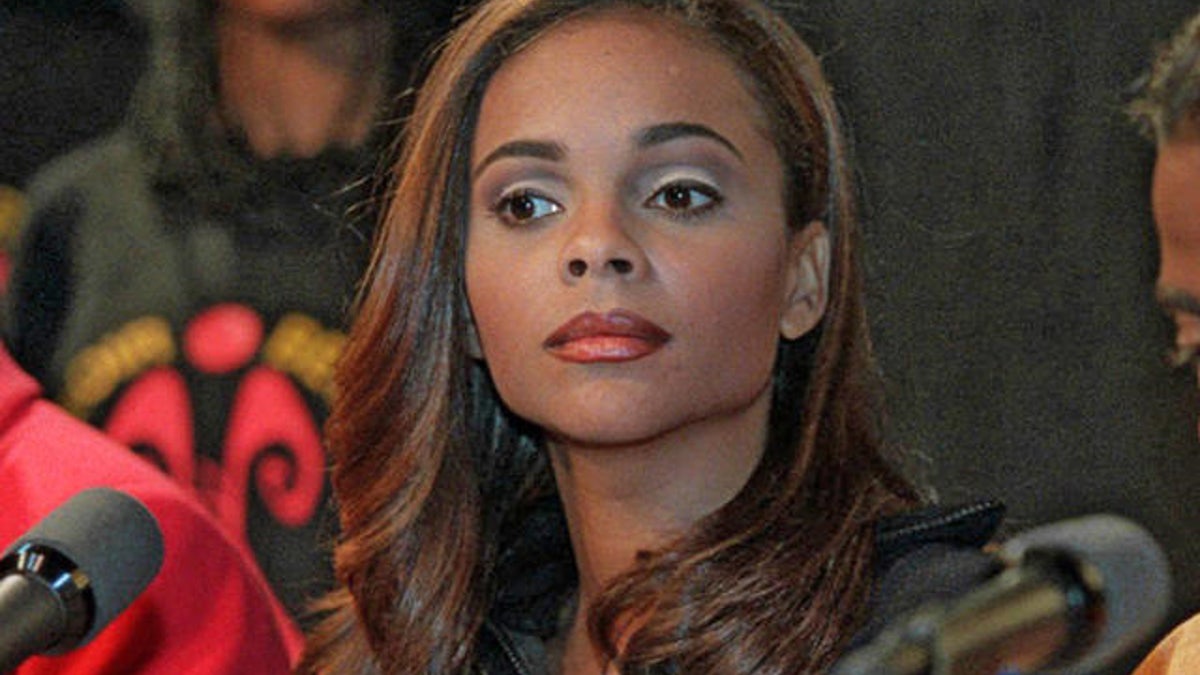 "Saved By the Bell" child star Lark Voorhies gave a troubling interview to People magazine in which she sat silent for long periods, often spoke incoherently, and made several strange statements.
Afterwards, her mother told the magazine that Voorhies suffers from bipolar disorder, a claim her daughter then denied.
"They can't explain it. They can't treat it. They don't know about it," Voorhies said, referring to whatever was causing her to behave strangely.
"There are things that have traumatized her," her mother Tricia said, refusing to elaborate. "I care deeply about my daughter and I want her to resume her life."
Lark now lives with her mother, but has few friends, and only drives short distances. Her mother said the end of "Saved By the Bell" in 1993 and a 2001 divorce both had adverse affects on her daughter, the latter of which she said "caused a kind of break."
Regarding her long silent stretches during the interview Voorhies, 38, said:
"I have a strong spiritual sense. You caught me in moments of pray [sic]."
She also said she is busy working on independent productions, music, and a book she said she will self publish