Samantha Harris: I have breast cancer, will get a double mastectomy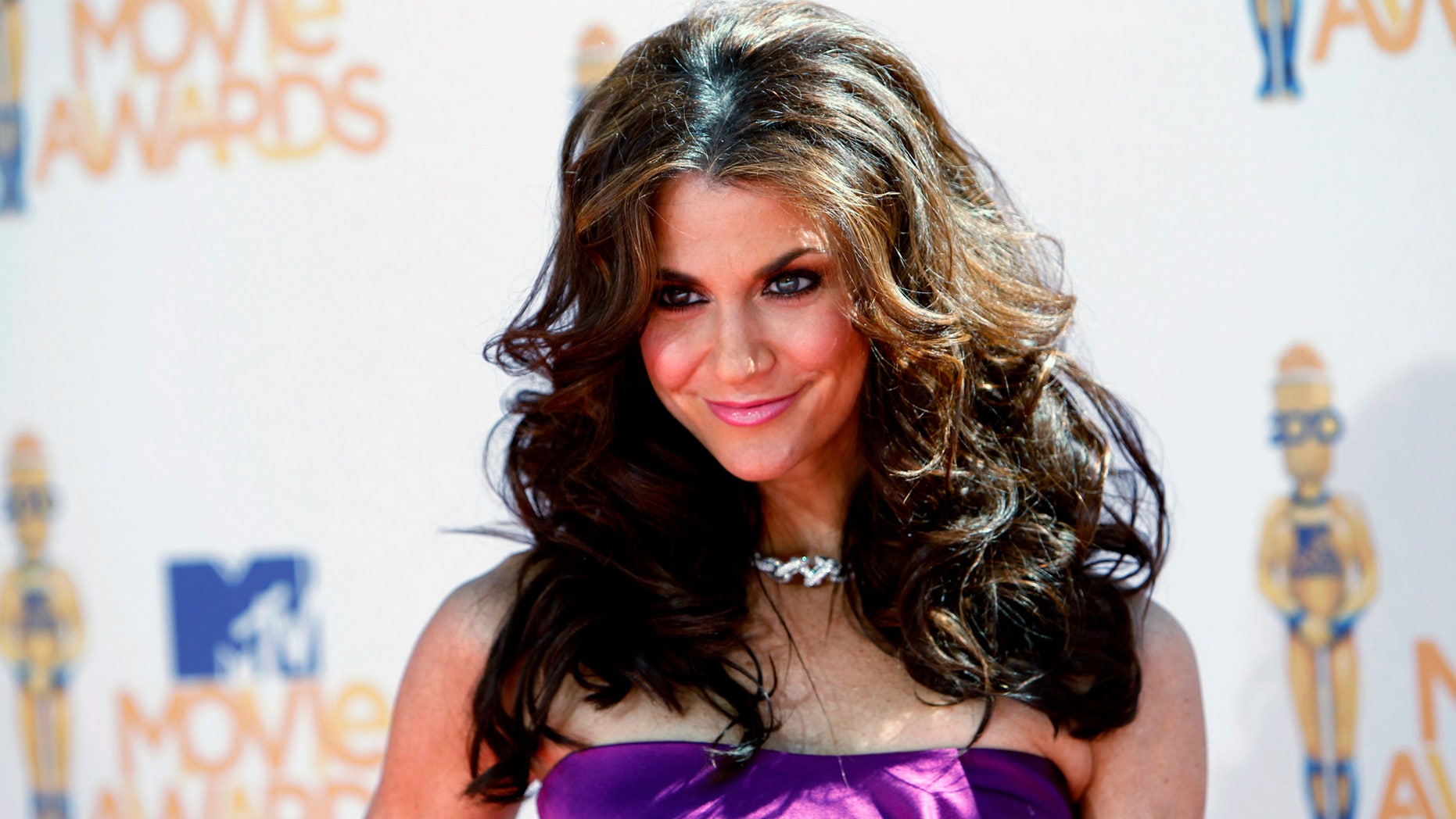 Former "Dancing with the Stars" host Samantha Harris revealed she plans to undergo a double mastectomy later this month to treat breast cancer.
Harris told People magazine that she detected a lump on her right breast and tests later showed it was breast cancer. She then made the decision to get a double mastectomy after hearing her treatment options.
"It felt like an elephant was sitting on my chest," she told People. "I was sick of feeling the way that I did in the days after the diagnosis. I knew I needed to take control."
She said after making the decision to get the double mastectomy she felt relieved.
"I felt so much calmer."