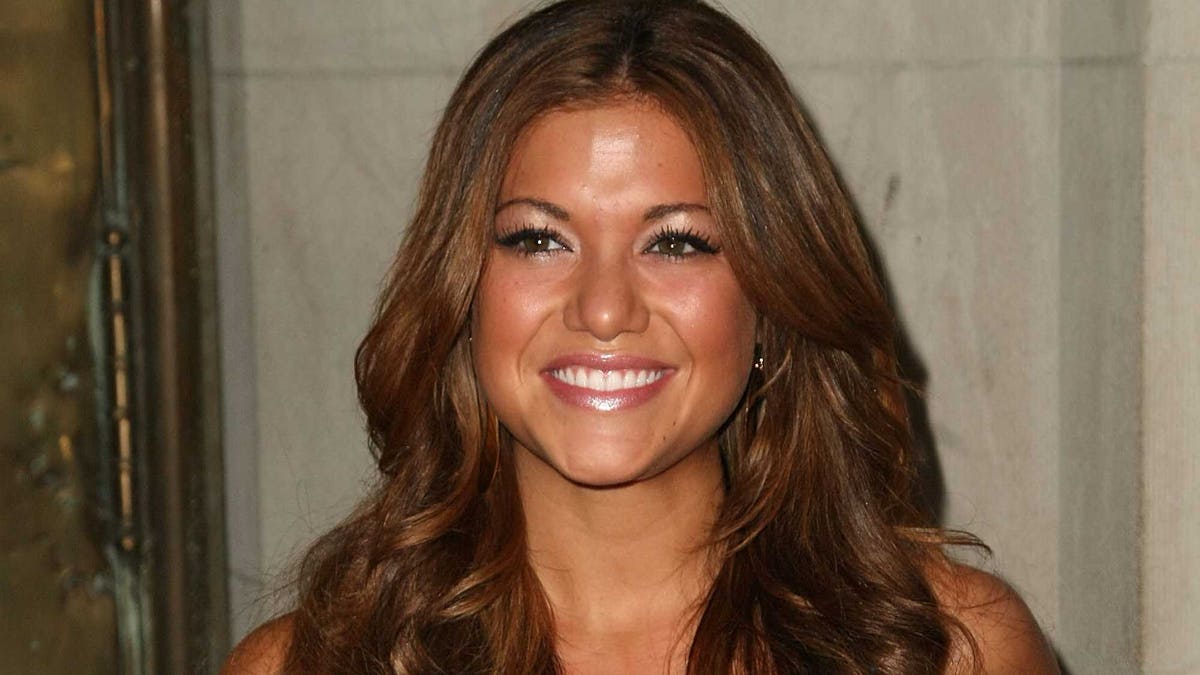 American Idol host Ryan Seacrest has a new love – Hilary Cruz, an actress and a former Miss Teen USA.
Seacrest, 40, evidently met Cruz, who is 26, through mutual friends, according to People Magazine.
Seacrest and Cruz, who won her beauty title in 2007, are taking things slowly and casually, friends told People.
"It's new," the magazine quoted an unnamed "source close to Seacrest" as saying. "They're having fun."
The two have been spotted on a few dates, including Hollywood's trendy Il Piccolino restaurant.
Cruz, who originally is from Colorado, is of Spanish, Mexican and German descent, according to her Instagram account.
She had planned to attend the University of Northern Colorado with the hope of someday going into broadcasting before she won the Miss Teen USA title.
This year she stopped by American Idol's final show, and posted a selfie on Instagram.
Cruz has appeared in such movies as "Sand Sharks," "Freelancers,"and and "The Novack Murders."
Like us on Facebook