Russell Simmons steps down from businesses after Sidney Lumet's daughter says he sexually violated her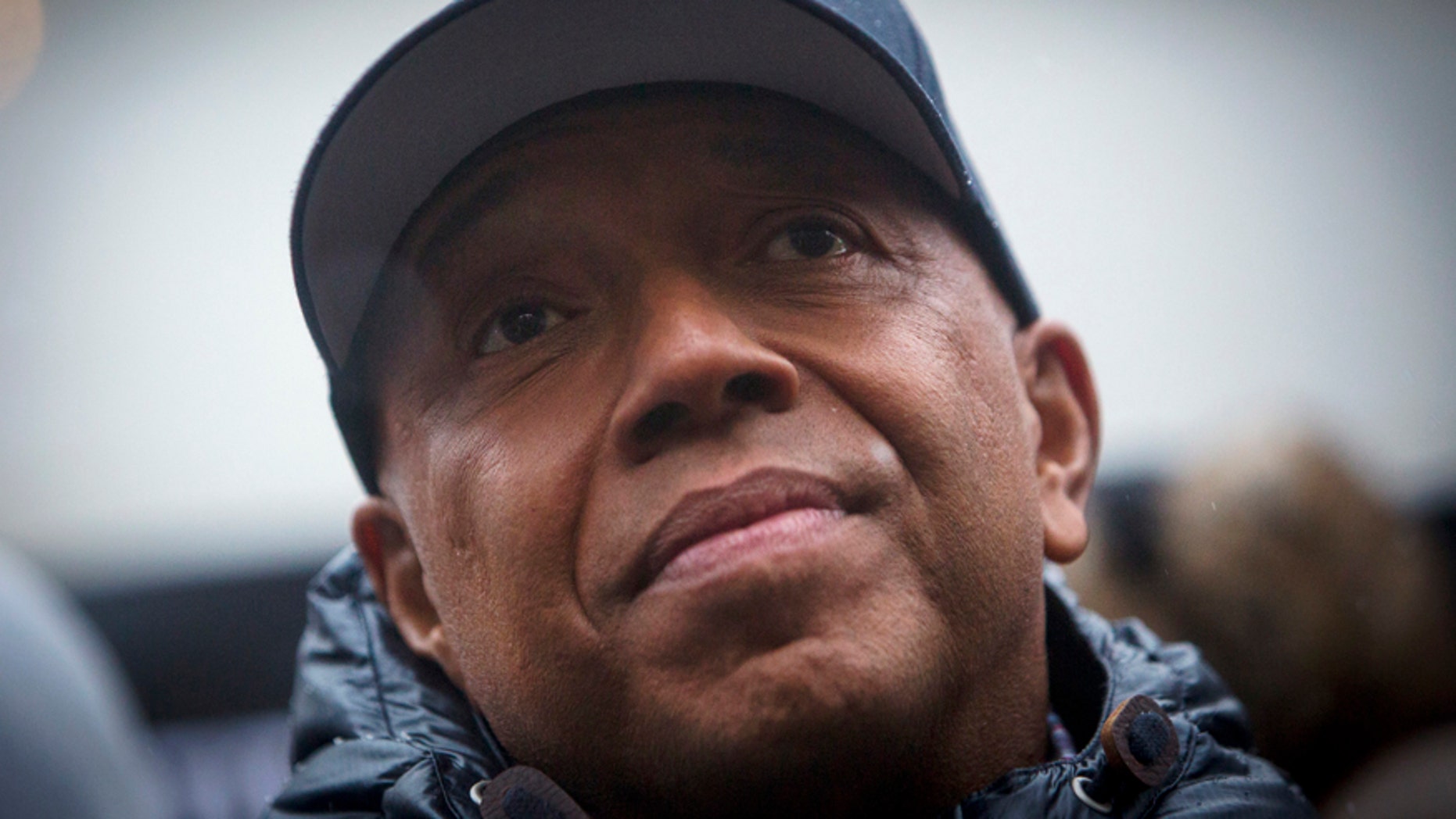 Russell Simmons has stepped down from his businesses after a report of alleged sexual misconduct from 1991 surfaced.
Jenny Lumet, a screenwriter and the granddaughter of Lena Horne, wrote an open letter to Simmons via The Hollywood Reporter on Thursday.
In the lengthy guest column, Lumet detailed a harrowing account of the alleged incident between herself and Simmons, a then acquaintance. She said he offered to give her a ride home back to her apartment in New York City in his limo. Instead, Lumet said she was taken to Simmons' home against her will.
"At no time that night did I say: 'Russell, I will go home with you.' Or, 'Come home with me.' Or 'I will have sex with you.' Or 'I have the desire to have sex with you'," Lumet wrote.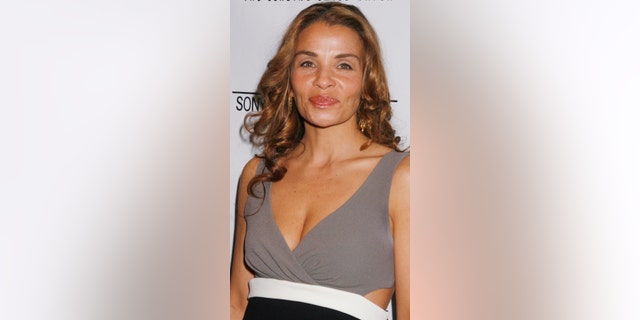 She wrote that she was then coerced into his apartment where she says Simmons assaulted her.
"At that point, I simply did what I was told. There was penetration. I desperately wanted to keep the situation from escalating. I wanted you to feel that I was not going to be difficult. I wanted to stay as contained as I could," said Lumet. "You told me to turn over on my stomach. You said something about a part of my body."
Simmons issued an apology in response to Lumet's claims and stepped down from his companies in light of the accusations.
"I have been informed with great anguish of Jenny Lumet's recollection about our night together in 1991," he told Fox News in an emailed statement. "I know Jenny and her family and have seen her several times over the years since the evening she described. While her memory of that evening is very different from mine, it is now clear to me that her feelings of fear and intimidation are real. While I have never been violent, I have been thoughtless and insensitive in some of my relationships over many decades and I sincerely apologize."
Fox News reached out to Jenny Lumet but did not receive comment.
Lumet, who wrote "Rachel Getting Married" and "The Mummy," penned her scathing piece in response to Simmons denying to the Los Angeles Times that he sexually assaulted then 17-year-old model Keri Claussen Khalighi. The model said he tried to force her to have sex and later penetrated her when she was in the shower. He claimed the incident was consensual. She also said moviemaker Brett Ratner, who is fighting multiple sexual harassment claims, was in the room and did nothing to help her. Ratner denied witnessing her "protest," his lawyer told the paper.