Russell Brand's mom suffers 'numerous life-threatening injuries' after car crash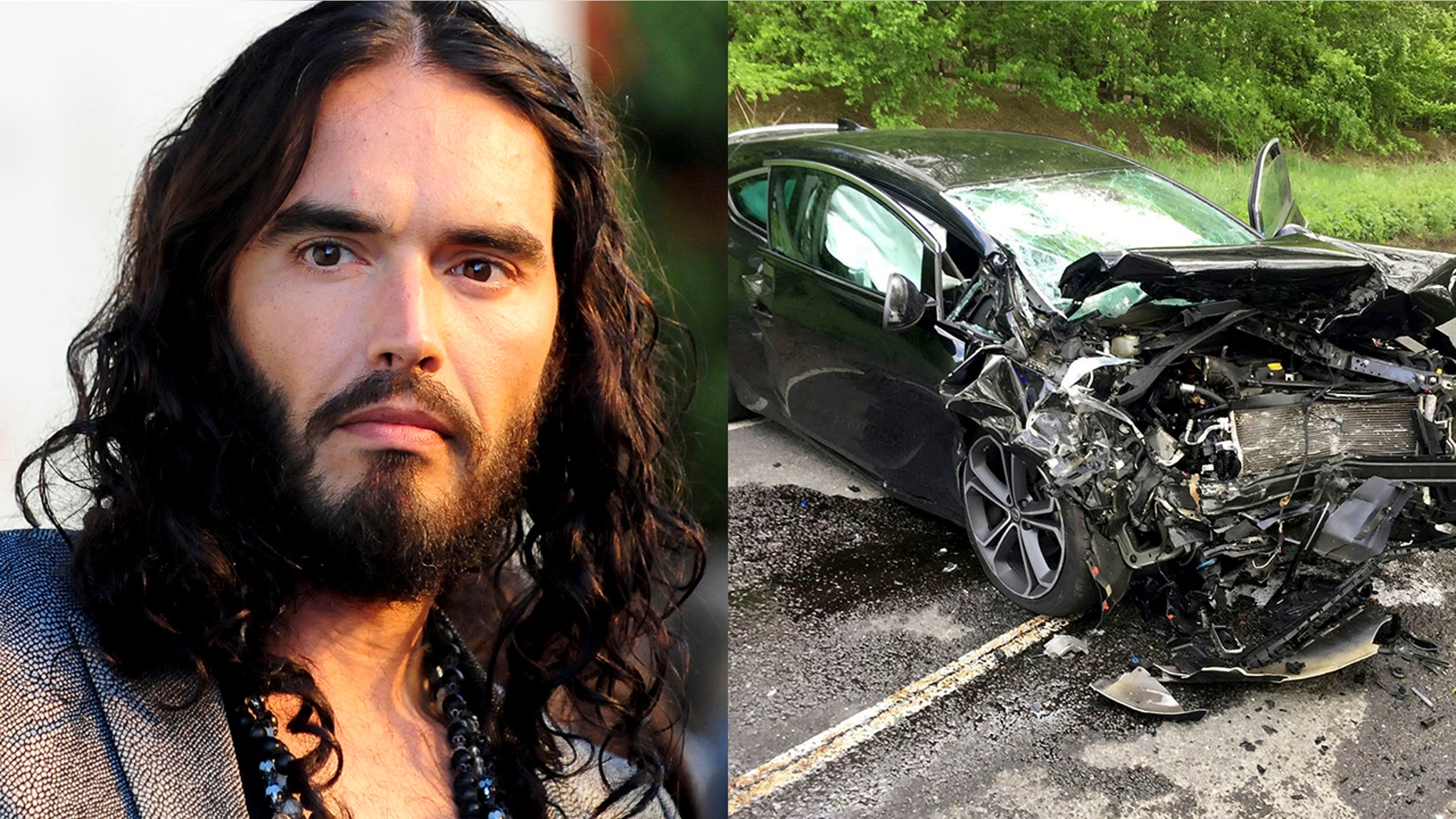 Russell Brand announced Monday he's canceling the rest of his comedy tour after his mother Barbara got into a serious car crash that left her with "numerous life-threatening injuries."
Brand posted a video on his Twitter saying his mother had been in a "serious road accident."
"My mum has been a serious road accident and has sustained … numerous life-threatening injuries, so I won't be able to do the rest of my Re:Birth tour," the British star said. "If you have tickets they'll be refunded or possibly rescheduled but I can't really imagine that, I certainly can't imagine performing at the moment because I feel too sad and connected to this."
Brand's mother was reportedly on her way to babysit the comedian's 18-month-old daughter Mabel on Thursday when her vehicle was hit. The driver of the other car fled the scene.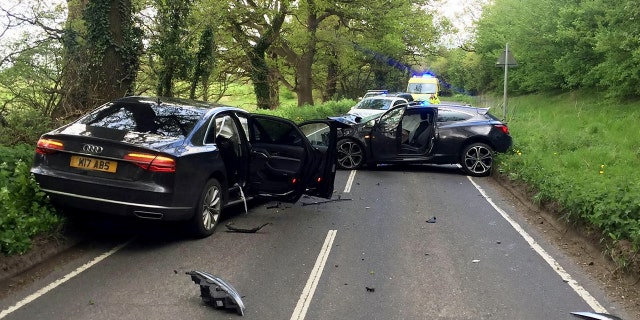 The comedian apologized for canceling his shows, adding that the circumstances were beyond his control.
"What I realized in this situation is some things that are really obvious – the importance of people you love and how often these kinds of things happen," he said. "When you're in the hospital you're surrounded by people who are dealing with traumatic situations, suffering and pain – it brings you to a kind of bare and raw truth."
Brand also revealed his mother just finished chemotherapy a month before the crash. He said he mother is "vulnerable" and the "situation already is very difficult."
The comedian said his friend, who was the driver of the vehicle, was making a good recovery.
Brand also thanked Britain's "National Health Service" for saving his mother's life at least six occasions. He also thanked his fans for the support.
"My mom's had cancer six times," he said.
Brand was expected to perform at the Apollo in Manchester on Tuesday. He had shows scheduled until the end of May, according to his website.