Robin Williams' daughter wants to end stigma regarding mental illness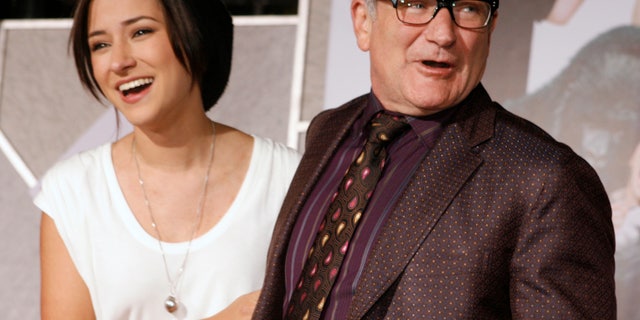 Robin Williams' only daughter, Zelda Williams is speaking out about mental illness in the wake of her father's suicide reports Us Weekly.

"Today is #WorldMentalHealthDay. Mental illness is often misunderstood & misrepresented, but that's starting to change," she tweeted on Friday, Oct. 10. "Let's end the stigma. Mental health IS as important as physical health, & whether there are visible signs or not, the suffering is real. It can affect EVERYONE."
"So please, let's help stop the misconceptions & support those who need our help," she continued. "Healing the whole starts with healing minds. No matter what the misinformed say, you can't simply CHOOSE to make mental illness go away. It is NOT cowardly to suffer or seek help."
The 23-year-old actress, who quit social media for a brief time because of vicious comments about her father, concluded, ""Lastly, my dad openly fought depression his whole life, both in general and his own. No matter what anyone says, it is a FIGHT. Fight on."
Williams died on August 11 at age 63 after committing suicide. He battled depression and substance abuse for many years.