Robin Roberts thanks longtime girlfriend following rare illness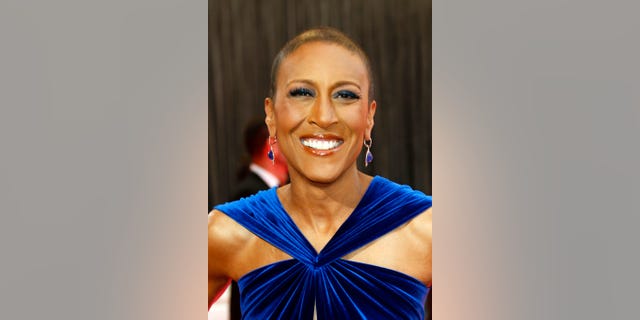 Robin Roberts thanked her longtime girlfriend, Amber Laign, in a year-end post published on the ABC News anchor's Facebook page on Sunday, confirmed Heather Riley of ABC. The message comes after Roberts' battle with a life-threatening illness.
This is the first time the "Good Morning America" anchor has publicly acknowledged her 10-year, same-sex relationship with Laign, a massage therapist from the San Francisco Bay Area.
In May, Grand Central Publishing announced Roberts will write a memoir telling the story of her battle with the life-threatening illness and the life lessons she continues to gather following her return to "GMA" in February.