Robert Downey Jr. wants more 'Hulk,' 'Black Widow' movies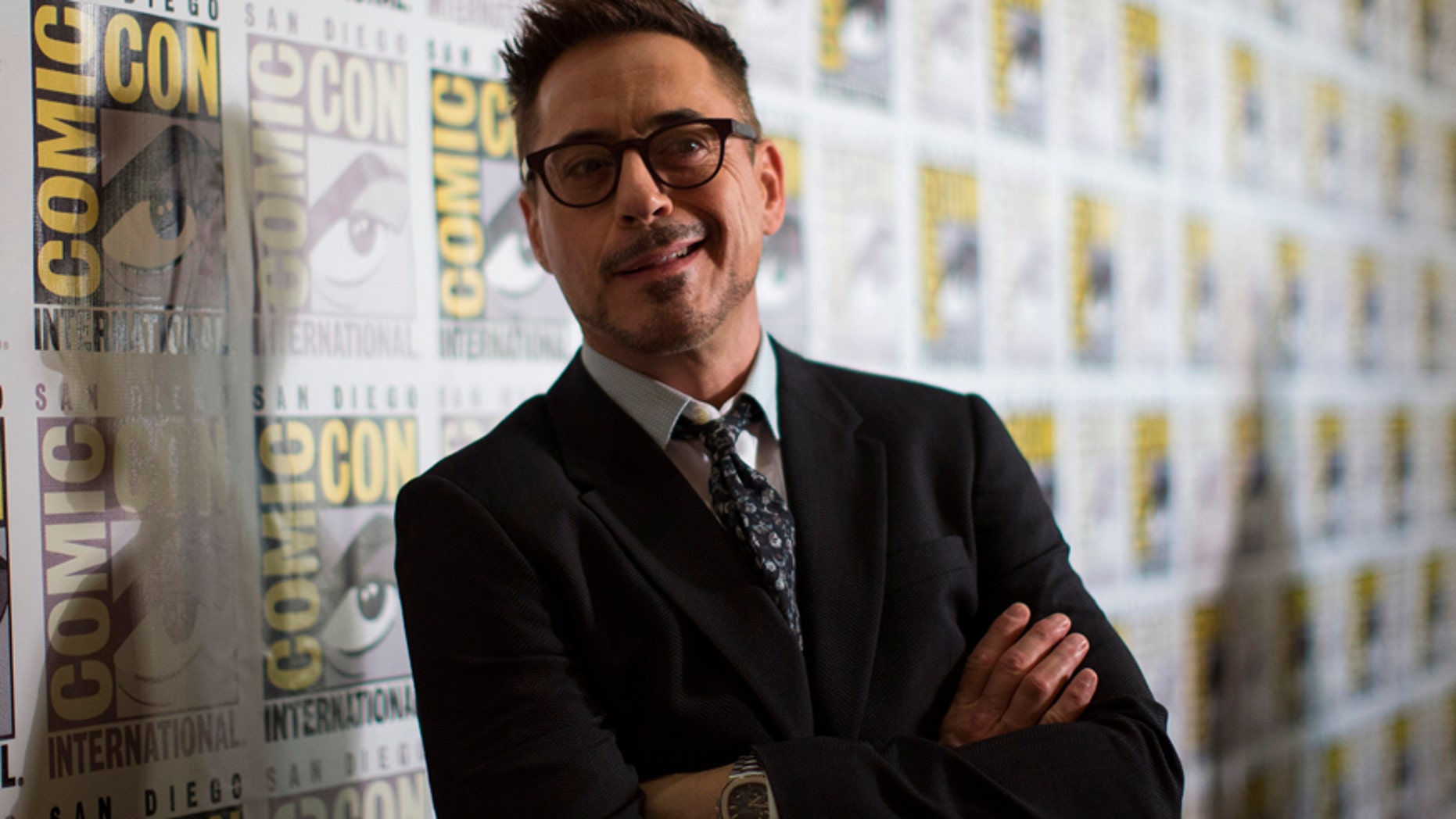 While Robert Downey Jr. has yet to commit to an "Iron Man 4" film, he's quite happy to share his thoughts on Marvel's other franchises (and a few possible ones as well).
Downey told USA Today that he'd like to see another stand-alone "Hulk" film. "The funny thing is honestly at this point everyone deserves a franchise. I think Jeremy Renner is — when folks see the 'Avengers: Age of Ultron' he's just a rock star, a bad***. And [Mark] Ruffalo is pumped. He does great (work). I'd like to hear them talk even more seriously about a 'Hulk' franchise, because that's been one of the toughest ones to get right. But I'm sure that my parent company is feeling expansive and bold after the summer they've had."
Downey also gave his thoughts on all of the major female characters in Marvel Studios movies. "I think that the interesting thing particularly after 'Guardians of the Galaxy' with Zoe (Saldana), (or) even from the first 'Iron Man' where Pepper was kind of this really — to me the 'Iron Man' franchise would never have taken off without (Gwyneth) Paltrow. There's something about her that grounded the story. She's not your typical lady in a superhero movie, and then by 'Iron Man 3' she's swallowing serums and putting on suits and kicking (butt) and all that stuff."
Downey Jr. also said he'd like to see Scarlett Johansson take on her own "Black Widow" film, but conceded she might be a little preoccupied with the impending birth of her baby.
"Doesn't Scarlett deserve a break?" he quipped.