Rita Ora suffers wardrobe malfunction on the red carpet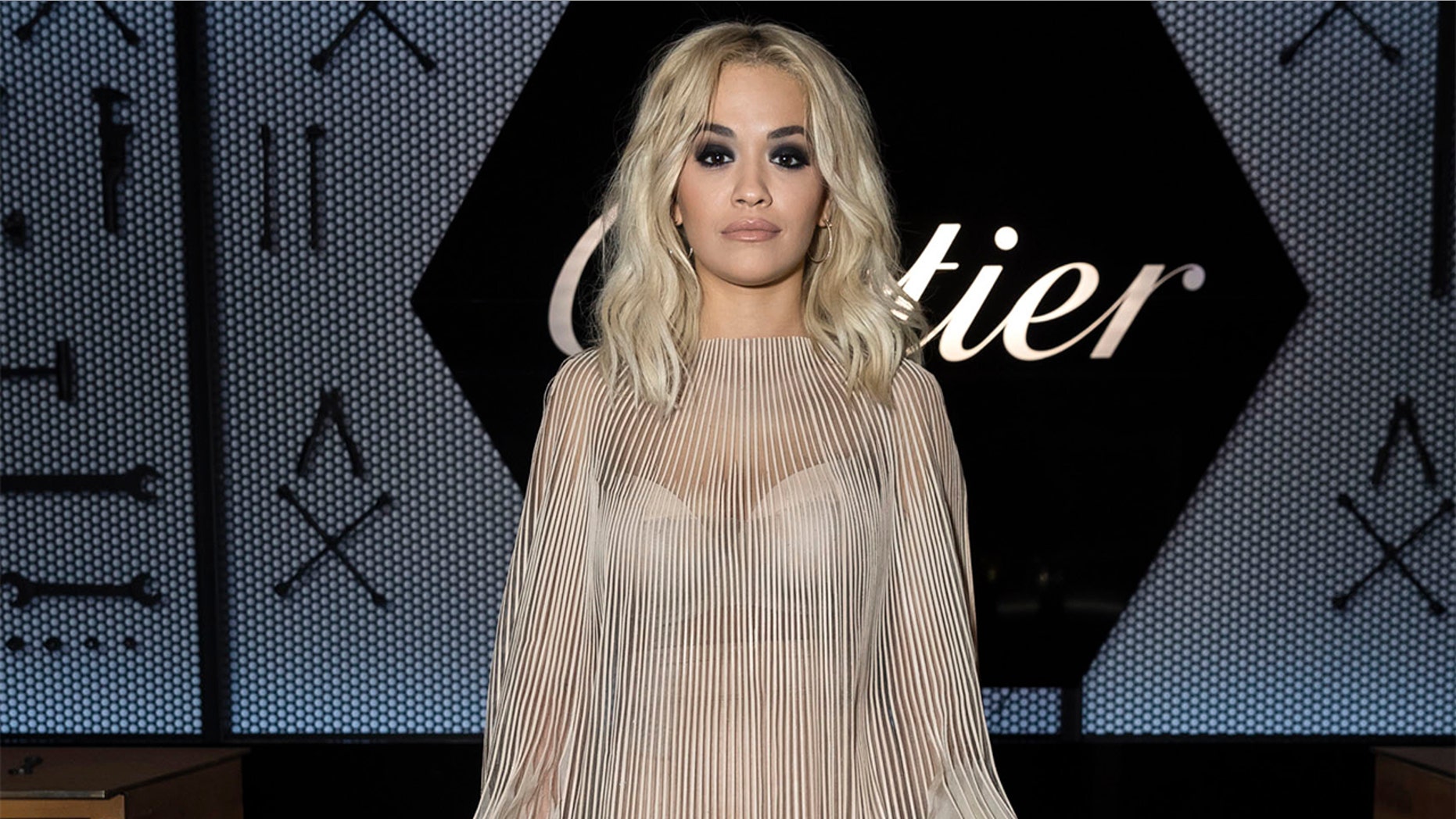 Rita Ora can't seem to catch a break.
On Thursday, the singer-actress was photographed walking down the red carpet at Cartier's Precious Garage Party in Sydney, Australia when she showed a little more than she probably intended to.
In photographs snapped of the 28-year-old pop star, Ora accidentally exposed her backside after a gust of wind lifted up her long, flowy gown.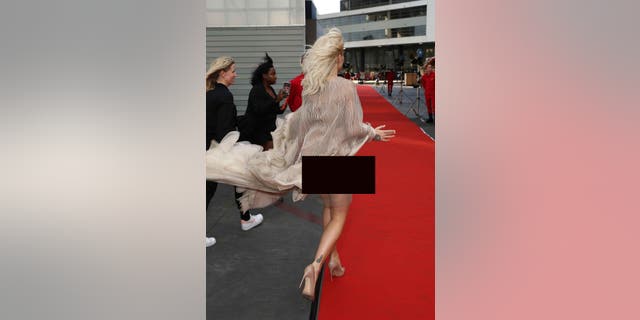 Just last week, the "Let You Love Me" singer was criticized by fans, who thought she was lip-syncing during the Macy's Thanksgiving parade.
"Is anyone watching the Macys Thanksgiving Day Parade right now with Rita Ora lip singing all the wrong words right now? This is the worst one yet.... Wow. Lmao," one social media user wrote.
Wrote another person: "[I]f people didnt know singers mouthed the words to their songs during the macys thanksgiving day parade, rita ora just made it super obvious."
FANS CRITICIZE RITA ORA FOR LIP-SYNCING DURING MACY'S THANKSGIVING PARADE 
Following the backlash, Macy's came to the defense of "several performers," who they said were "negatively impacted" by technical difficulties during the annual event.
"During today's NBC broadcast of the #MacysParade several recording artists experienced technical difficulties that negatively impacted their performance," Macy's tweeted at the time. "We apologize and want fans to know these issues were out of the artist's control."