Rihanna debuts sexiest video ever with 'Kiss It Better'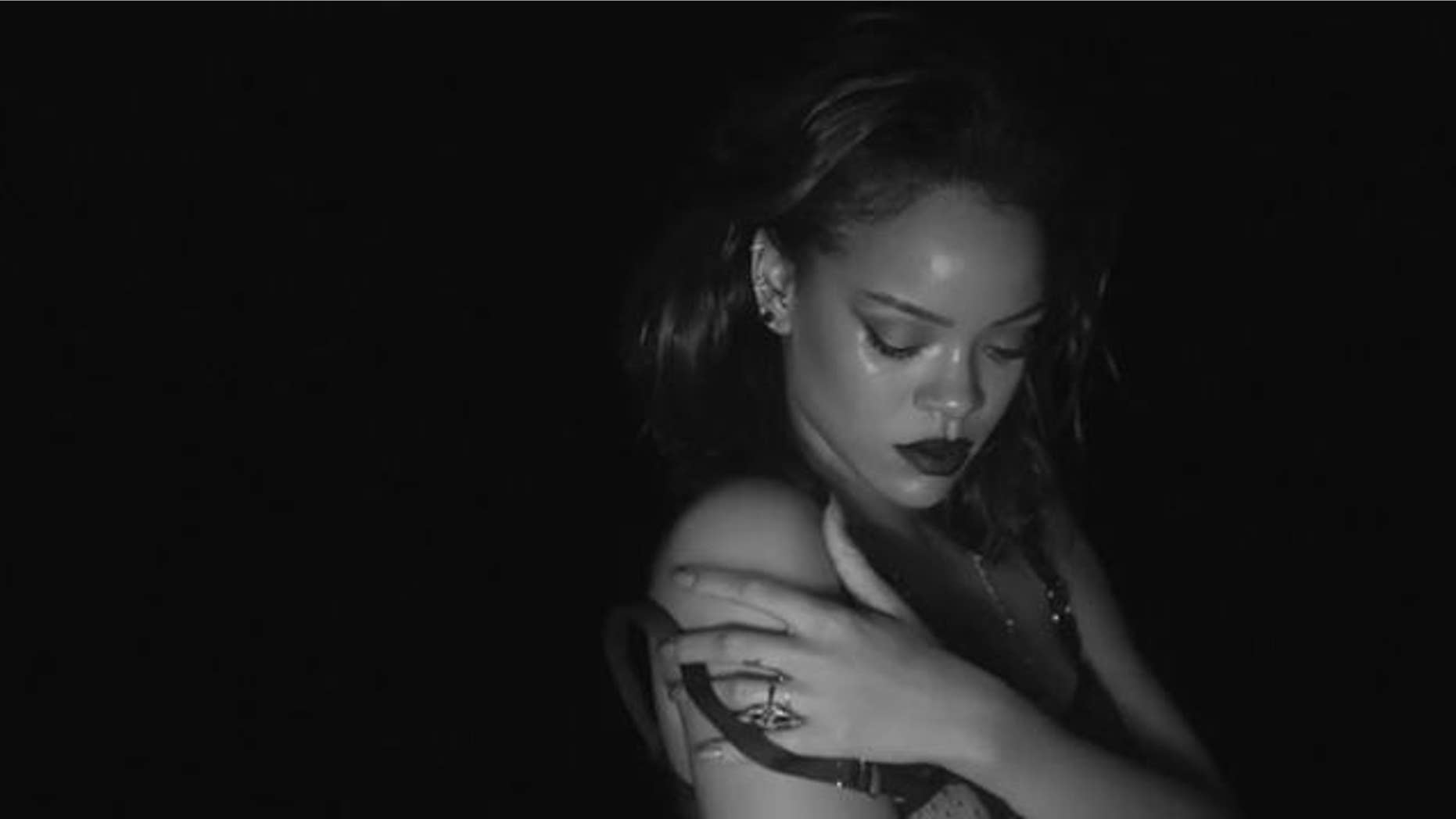 Rihanna hinted on Wednesday that her music video for "Kiss It Better" was going to be steamy with a few nude screen shots of herself covered by only a see-through sheet, and it's safe to say she delivered.
The 28-year-old singer writhes in a variety of lingerie -- and sometimes just goes topless -- in the black-and-white video, which pretty much just lets the dramatic ballad do the talking. There's no dramatic plot line a la "B--ch Better Have My Money," and no co-stars in her latest offering, just four minutes of nothing but RiRi and her flawless bod.
Still, her latest video definitely qualifies as her raciest one yet ... and that's saying a lot.
Warning, the video is obviously NSFW.
"Kiss It Better" is off Rihanna's latest album, "Anti."
WATCH: Selena Gomez Twerks to Rihanna's 'Work' While Partying at Rooftop Bar in Texas