Ricky Martin Reaches Out To Venezuelan Fans At Music Fest, Asks For End To The Violence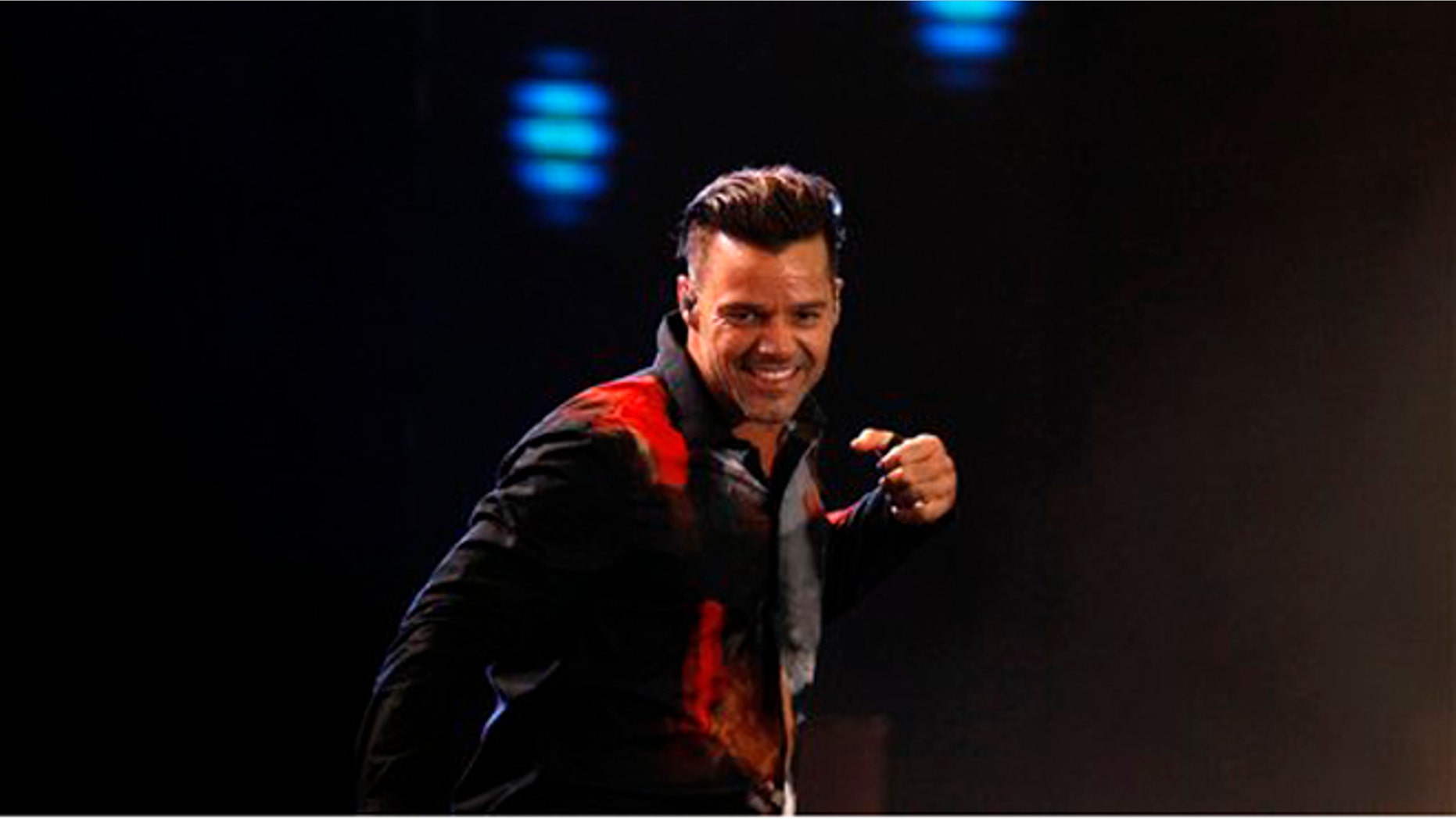 Ricky Martin is not one to shy away from offering messages of support and peace to his fans around the world. The latest example has time dedicating a message to Venezuela during his recent appearance at the international music festival in Viña del Mar, Chile.
"A lot of love for Venezuela; Venezuelans, I love you," the Puerto Rican superstar said at the festival's kickoff event this weekend.
During a press conference before his two-hour show that included a duet with Tommy Torres, Martin pleaded for the end of the violent clashes in the Latin American country.
"The images that are being shown (on TV) are incredible, not another drop of blood please," he said. "Let's pray for Venezuela."
These words echo his messages to Venezuelans he posted on Twitter days after the clashes between protestors and governmental authorities took a violent turn more than two weeks ago. More than a dozen people have died, including a former beauty queen who died after she was shot in the head.
While the violent protests seem to have died down, Venezuela remains tense. Opposition protesters erected barricades to block traffic on major streets in Caracas on Monday, but there were no major confrontations between pro- and anti-government supporters.
Sen. Marco Rubio addressed the clashes saying he plans to propose sanctions by the United States to impose against the Latin American country in response. He said during an address on the Senate floor on Monday that the United States is treating the political unrest without urgency.
Based on reporting by the Associated Press.
Follow us on twitter.com/foxnewslatino
Like us at facebook.com/foxnewslatino