Ricky Martin Now Sings To A 'He,' Takes Bold Stance In Morocco Concert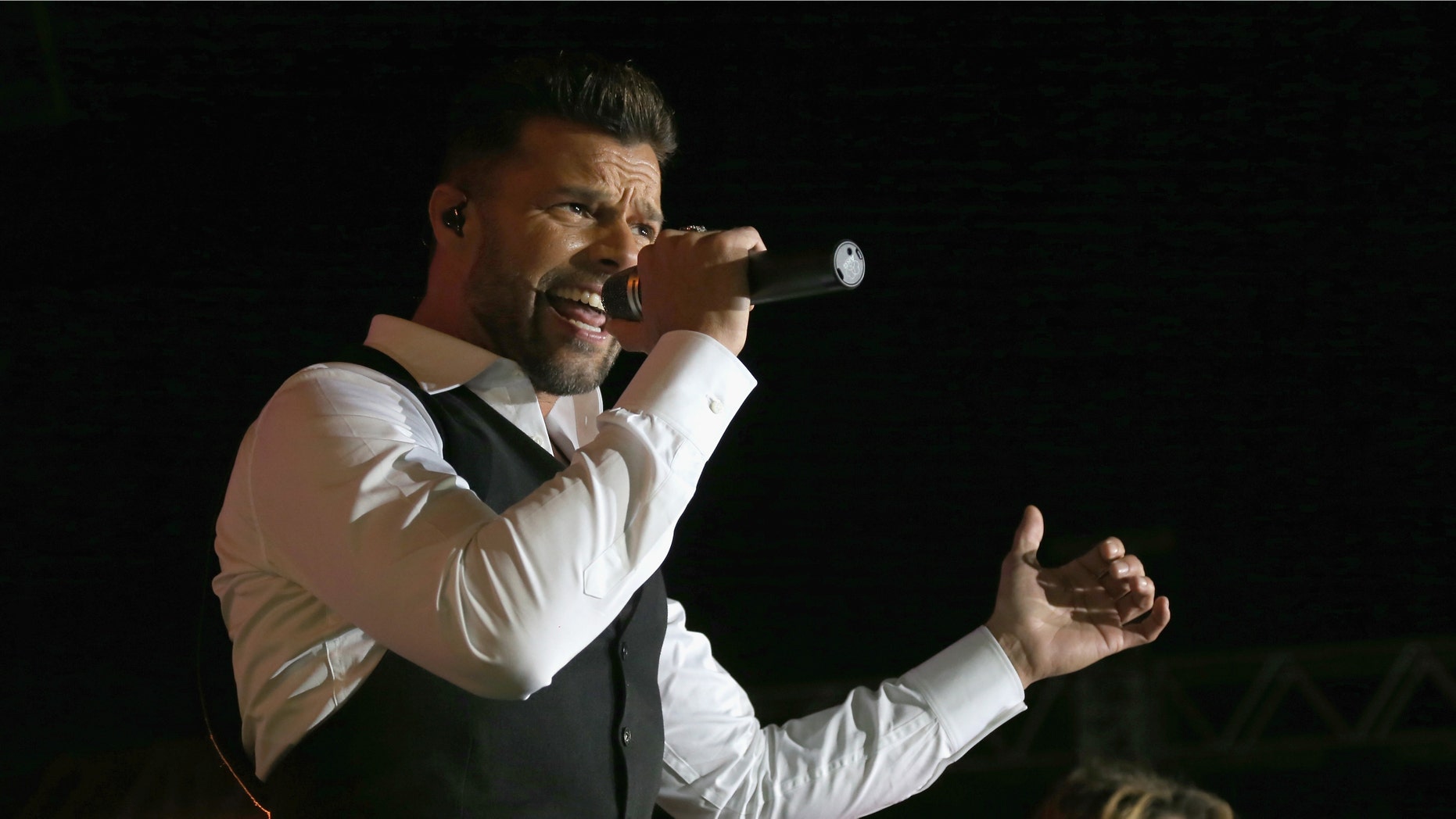 Since acknowledging he was gay in 2010, Ricky Martin has been one of the world's most foremost champions of gay rights.
His most recent bold stance came during a music festival in Morocco where he changed the word "she" to "he" while performing one of his biggest hits, "She's All I Ever Had."
Martin apparently changed the pronouns during the climax of the song.
"It's the way he understands/ He's my lover, he's my friend," the singer crooned. "When I look into his eyes it's the way I feel inside/ Like the man I want to be 'He's all I ever need."
In the original video, which aired in 1999, Martin is seen kissing and caressing a female model and the lyrics are about a man missing a woman.
While his tweak of the lyrics may have been subtle, it was a profound message in Morocco, where being gay is a crime – anyone found guilty of having gay sex faces six months to three years in prison.
According to ThinkProgress, six Moroccan men were reportedly jailed for being gay last month.
In addition to changing the lyrics to his hit song, Martin also called two fans that held a gay pride flag in the crowd while he sang 'Livin' La Vida Loca.'
"What a beautiful rainbow flag right there!" he said, according to Gay Star News.
Follow us on twitter.com/foxnewslatino
Like us at facebook.com/foxnewslatino