Ricky Martin Admits He Was Homophobic And Bullied Gays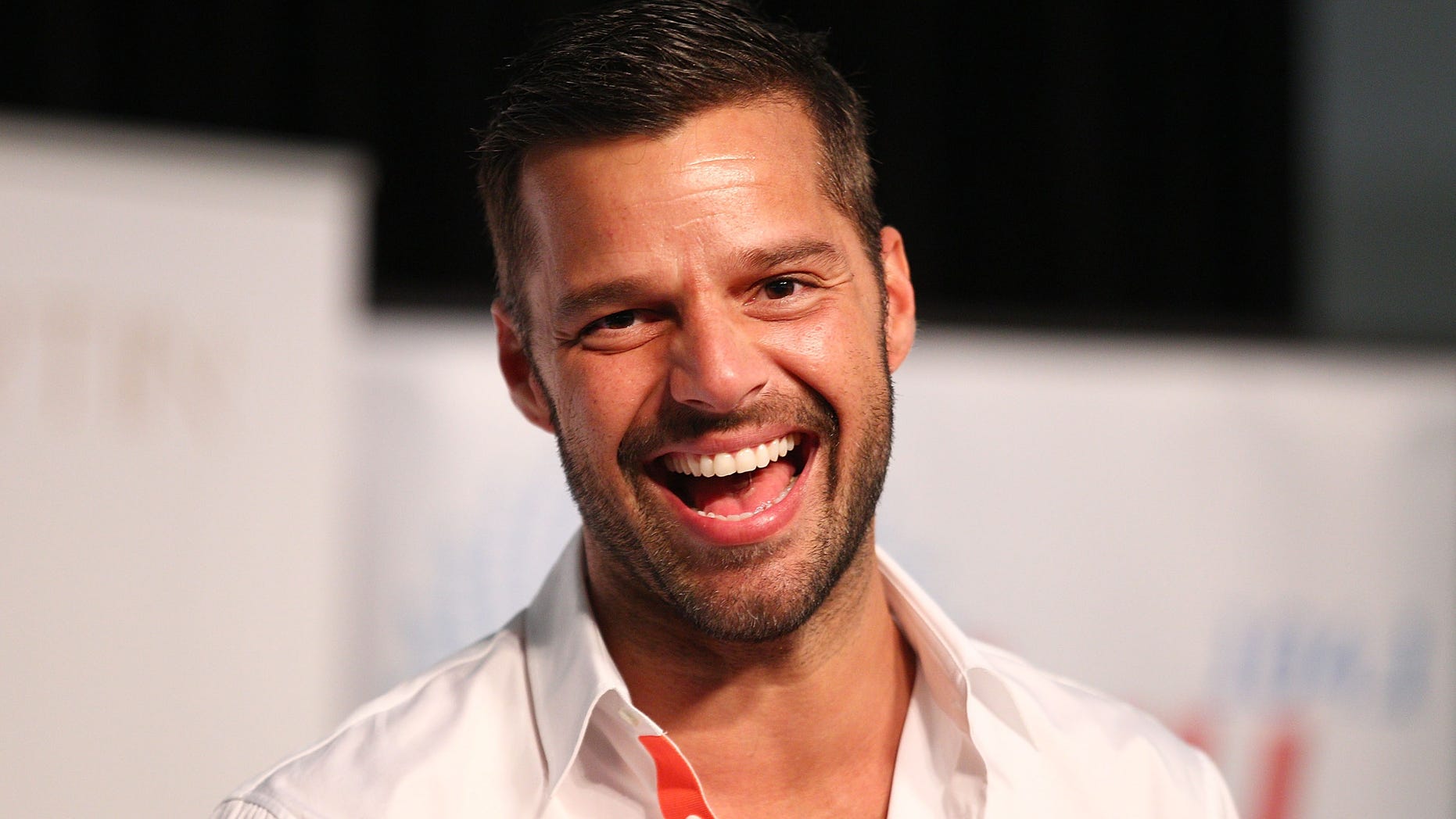 Ricky Martin was a bully – toward gays.
In a candid interview published in the September edition of Australia's GQ magazine, the 41-year-old Grammy Award winner reveals how he struggled accepting his sexuality and he would bully gay people because he was in denial of who he was.
"I was very angry, very rebellious," Martin told the magazine. "I used to look at gay men and think, I'm not like that, I don't want to be like that, that's not me. I was ashamed."
The Puerto Rican star, who came out as a gay man publicly in 2010, said he remembers how growing up Roman Catholic he was filled with shame for his feelings and impulses.
"When you're told you're wrong by everyone, from society, from your faith – my self-esteem was crushed," he said. "I took my anger out on those around me."
It was only decades later, and after the birth of his two sons Matteo and Valentino in 2008, that the entertainer felt comfortable to come out publicly.
"I look back now and realize I would bully people who I knew were gay," Martin told GQ Australia. "I had internalized homophobia. To realize that was confronting to me. I wanted to get away from that."
Martin came out in a letter posted on his website: "The word 'happiness' takes a new meaning for me as of today," he wrote. "It has been a very intense process. Every word that I write in this letter is born out of love, acceptance, detachment and real contentment. Writing this is a solid step toward my inner peace and vital part of my evolution."
"I am proud to say that I am fortunate homosexual man," Martin continued. "I am very blessed to be who I am."
The "Livin' La Vida Loca" singer is in a committed relationship with stock broker Carlos Gonzalez Abella. He is currently a judge in the TV show "The Voice Australia."
Follow us on twitter.com/foxnewslatino
Like us at facebook.com/foxnewslatino