Ricki Lake recalls meeting Lucille Ball for the first time: 'She was not nice'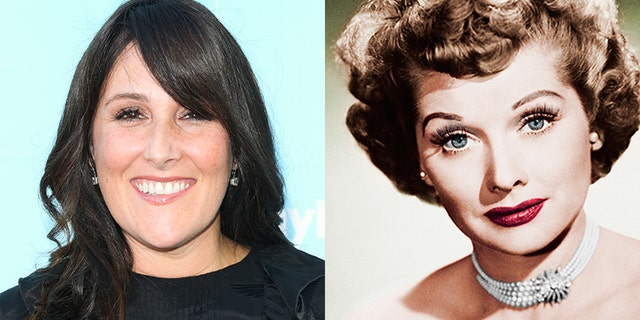 When Ricki Lake met Lucille Ball at the 1989 Oscars, she wasn't prepared for how salty the comedy legend would be behind the scenes.
"I mean, everyone blasted it and said, 'It was awful! It was one of the worst Oscars!' But it was a dream come true for me. I mean, I was so starstruck," Lake, 50, recalled on "Watch What Happens Live with Andy Cohen" on Tuesday.
"I couldn't believe it. I got to sing, dance, tap dance, make out with Christian Slater — like, all of it in one number. I would do it again in a heartbeat. And Lucille Ball and Bob Hope introduced us."
When Cohen asked the former talk show host if Ball was "salty," Lake didn't hold back.
"She wasn't very nice — 'salty 'is putting it mildly," Lake griped. "She was not nice. She was smoking a cigarette, and we were in this cardboard green room. I mean, I was pinching myself."
"She didn't do anything directly at me, but she was not happy to be there," she said. "And she died shortly after that."
A happier memory for Lake was losing her virginity on the set of "Crybaby."
"Not to Johnny Depp," she specified.
"Another actor, a really handsome actor. He was very kind to me, and I was very large," she said bluntly. "I was very happy to get it over with 'cause I was almost 21." He was really sweet! My first time was really a good one."
This article originally appeared on Page Six.