Rev. Jesse Jackson's teen daughter Ashley releases debut single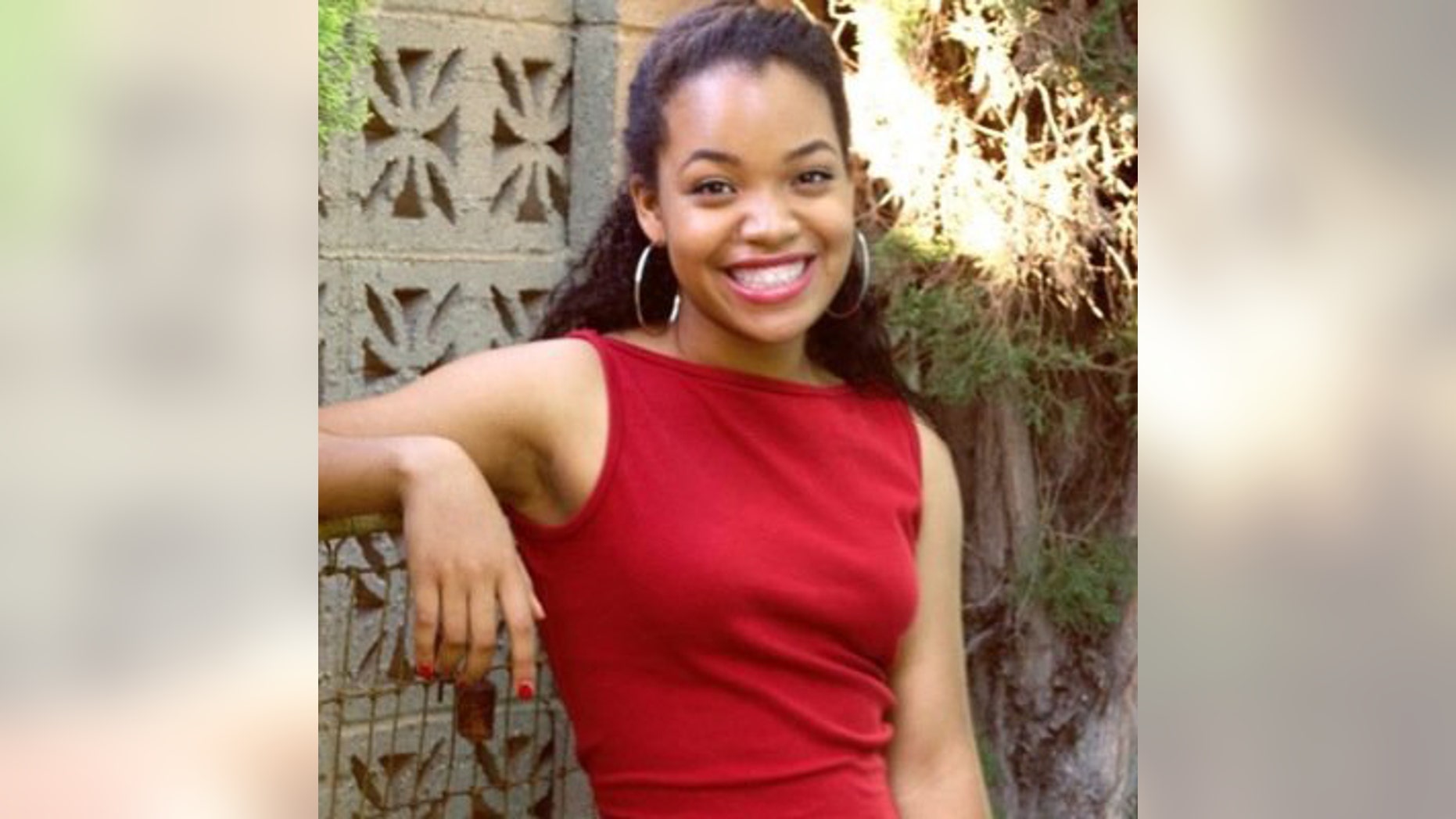 Fifteen years ago Rev. Jesse Jackson hit headlines when it was revealed he had been having an affair with one of his staffers, Dr. Karin Stanford. The scandal led to a child, Ashley Jackson.
Now a teen with the stage name "AJae," Jackson this week released her debut single via iTunes titled "Just Do Me" (as in, she's just being herself), which she sees as following in her parents' political footsteps, with a twist.
"My mom is a political science instructor and my dad a civil rights activist. I am inspired by their work, but I am not them, and I have to follow my own path, which is music," Jackson told FOX411. "I do see myself changing the world, but just through music."
The young entertainer said that she writes her own songs, and likes to write about political topics like the "Bring Back Our Girls" tragedy of earlier this year, in which dozens of Christian school girls in Nigeria were kidnapped by radical extremists.
"I want younger girls to know about issues like this. I am inspired by that and I want to mentor young girls," Jackson continued. "I also get my inspiration from other artists like Beyonce. I think she's a feminist and I love it. I wrote what I want to learn and what I want to know."
Jackon's mom is a cancer survivor and was told she would never have children, and thus considers her daughter as a "miracle baby." In a statement to FOX411, Stanford said how grateful she was to be able to "go on this musical journey" with Ashley. Jesse Jackson said he has enjoyed watching his "dynamic and lovely" daughter "develop into a performer."
As for "Just Do Me," Jackson hopes it motivates others to both independent but respectful of their origins.
"I sing about respecting the legacy of my upbringing with my parents and simultaneously about embracing my dreams," she added.
- Danielle Jones-Wesley contributed to this report.
Follow @holliesmckay on Twitter