Report: Zac Efron breaks his jaw, has to have it wired shut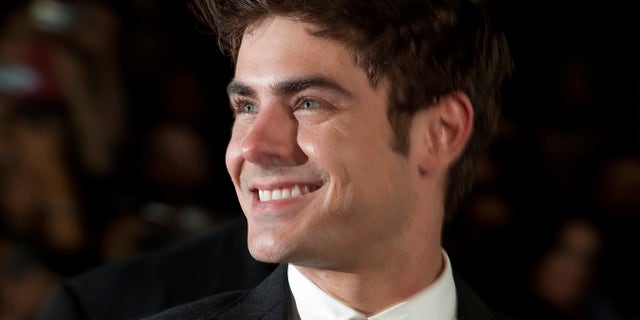 It's been a rough few months for Zac Efron. First, news broke that the actor had quietly gone to rehab, and now, he has been injured in a strange accident, according to TMZ.
Efron reportedly slipped on a puddle of water in his home, and he fell and broke his jaw, which had to be wired shut. The actor also had to get stitches for another gash he got during the fall, TMZ reports.
Back in September, Efron thanked his fans for their support after word of his rehab stint spread. TMZ reported that the actor was battling a cocaine addiction.
The 26-year-old star first got his start as the star of Disney's hit "High School Musical" franchise. He recently appeared in the films "The Paperboy" and "Parkland."