Relativity Media files for bankruptcy protection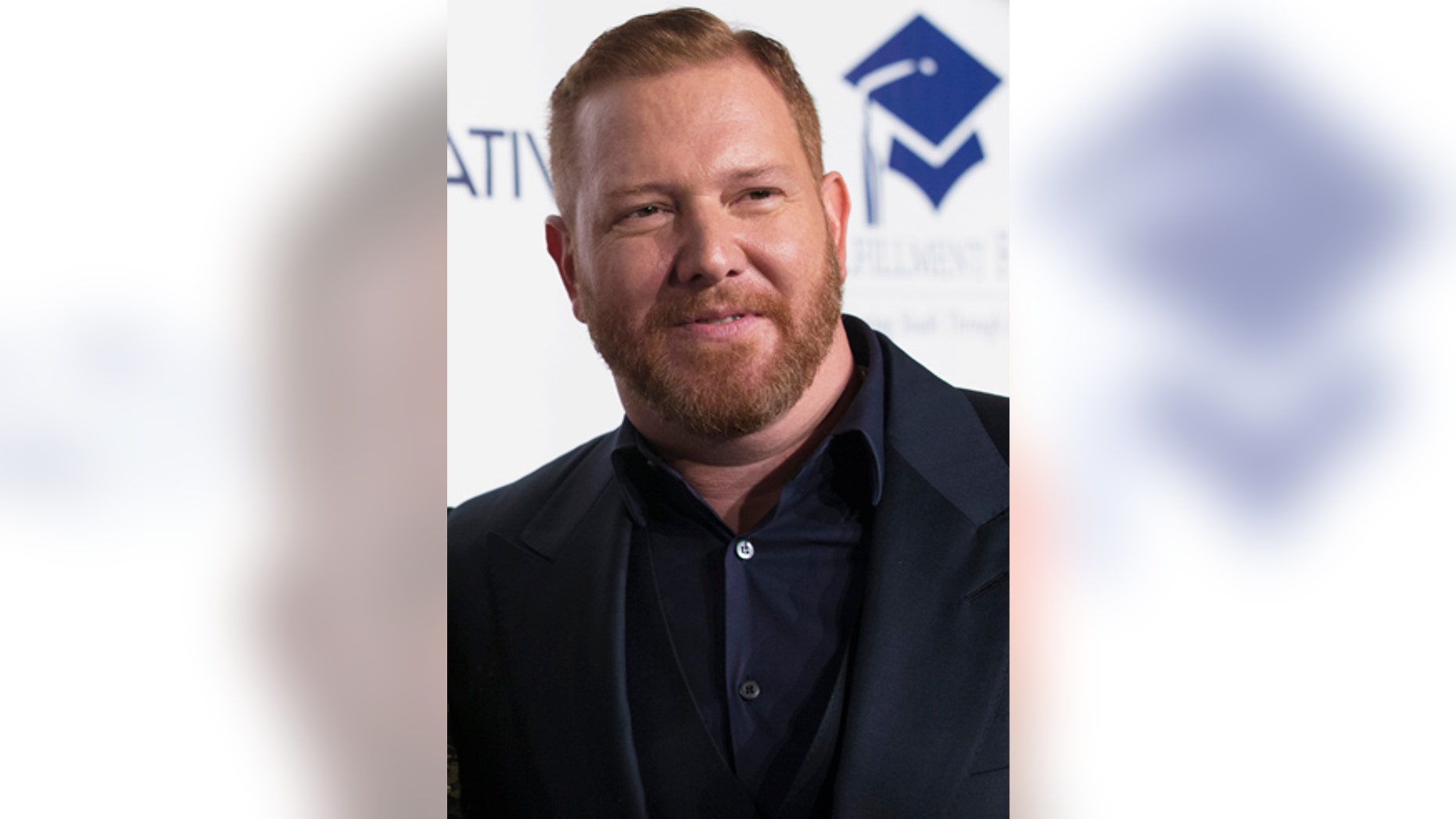 Relativity Media, the struggling "mini major" Hollywood studio behind movies such as "Immortals" and "Mirror Mirror," has filed for Chapter 11 bankruptcy protection.
The filing will allow the studio to continue to operate while restructuring. The company owes more than $300 million to creditors and the filing comes after a spate of lawsuits between it and an entity called RKA that had lent it money to market movies.
The filing Thursday came a day after Relativity announced it was laying off 75 of its approximately 350 employees.
Relativity had also pushed back the release of several movies to preserve cash, including the Kristin Wiig-led comedy "Masterminds."