Reese Witherspoon reveals director sexually assaulted her at age 16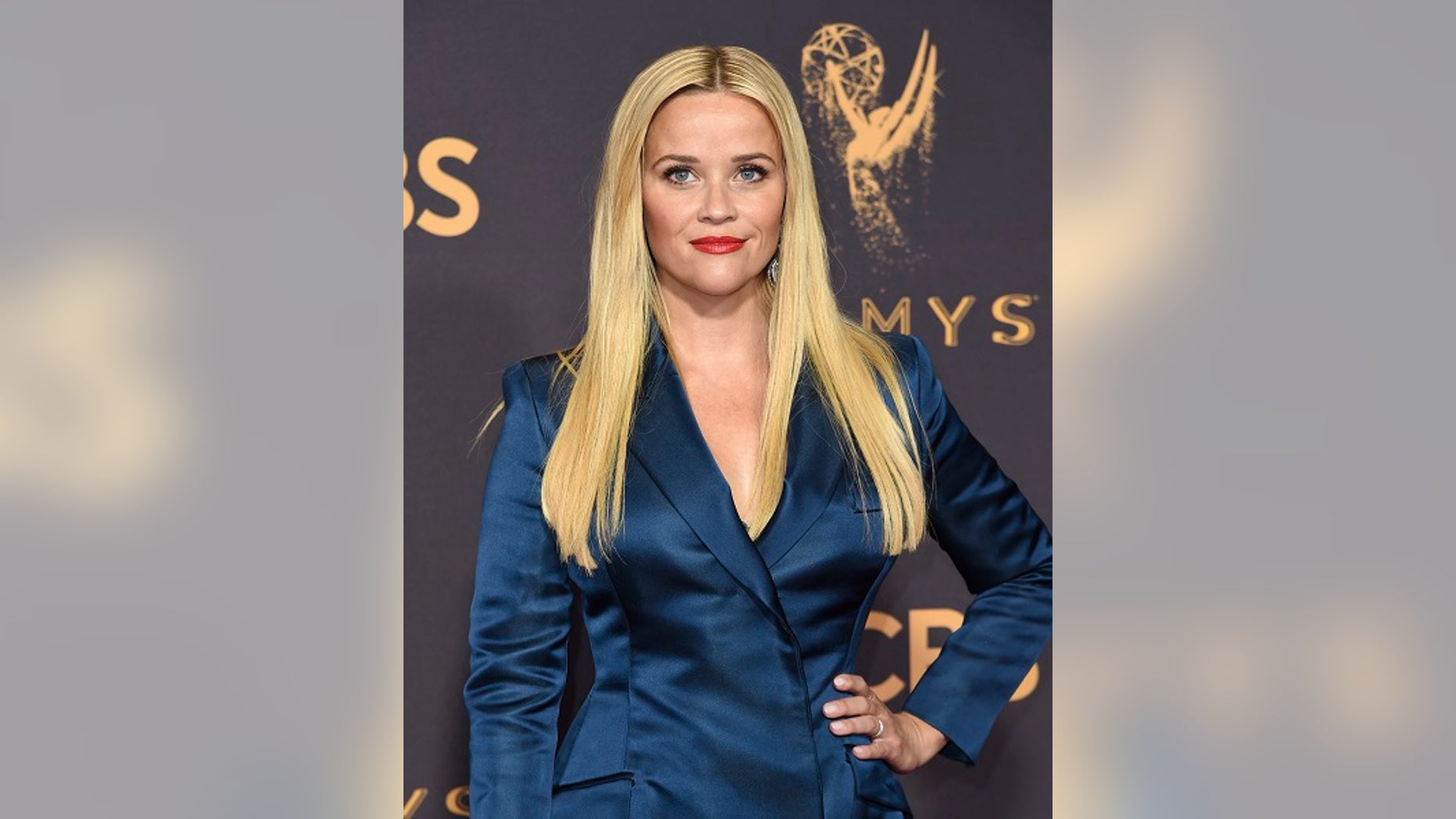 Academy Award-winning actress Reese Witherspoon revealed Monday that she was sexually assaulted when she was 16 years old and had "multiple experiences of harassment and sexual assault" throughout her Hollywood career.
The "Big Little Lies" actress spoke Monday at the Elle Women in Hollywood event and shared her experiences with sexual misconduct in the wake of the Harvey Weinstein allegations. 

"This has been a really hard week for women in Hollywood, for women all over the world, and a lot of situations and a lot of industries are forced to remember and relive a lot of ugly truths," Witherspoon said. "I have my own experiences that have come back to me very vividly and I find it really hard to sleep, hard to think, hard to communicate a lot of the feelings that I've been having about anxiety, honest, the guilt for not speaking up earlier."
Witherspoon revealed, "[I feel] true disgust at the director who assaulted me when I was 16 years old and anger at the agents and the producers who made me feel that silence was a condition of my employment."
JENNIFER LAWRENCE: I WAS PLACED IN 'NUDE LINEUP,' TOLD TO LOSE WEIGHT
Witherspoon said she has "had multiple experiences" of sexual assault and was compelled by other women's stories to go public with her experiences, adding, "I actually felt less alone this week than I have ever felt in my entire career."
The "Home Again" star said she has spoken to many actresses who have had experiences "similar" to hers and that she was proud of them for speaking out.
"I feel really, really encouraged that there will be a new normal. For the young women in this room, life is going to be different because we're with you, we have your back and it makes me feel better. It makes me so sad to talk about these issues, but I would be remiss not to," she said.
ANTHONY BOURDAIN BLASTS JAMES CORDEN OVER LATE NIGHT HOST'S CONTROVERSIAL WEINSTEIN JOKES
Witherspoon did not name who assaulted or harassed her. At the same event, Jennifer Lawrence revealed in a speech that she was forced to participate in a "degrading and humiliating" lineup while naked and told to lose weight when she started her acting career.
Witherspoon joins a growing list of actresses who have shared their personal experiences with sexual misconduct in Hollywood. The revelations followed the bombshell reports by The New York Times and The New Yorker, which detailed Weinstein's alleged sexual misconduct.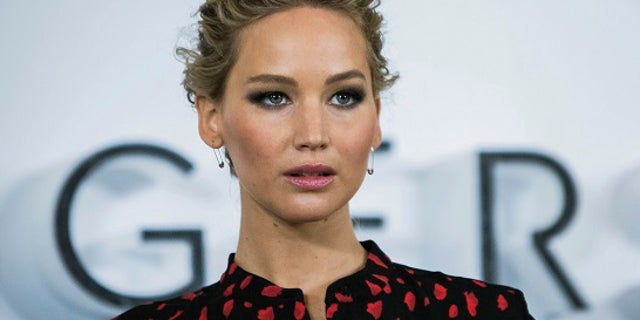 The producer, who was once one of the most powerful men in Hollywood, was ousted from The Weinstein Company, which he founded with his brother Bob, and expelled from the Academy of Motion Pictures Arts & Sciences.