Reba McEntire remembers band members who died in 1991 plane crash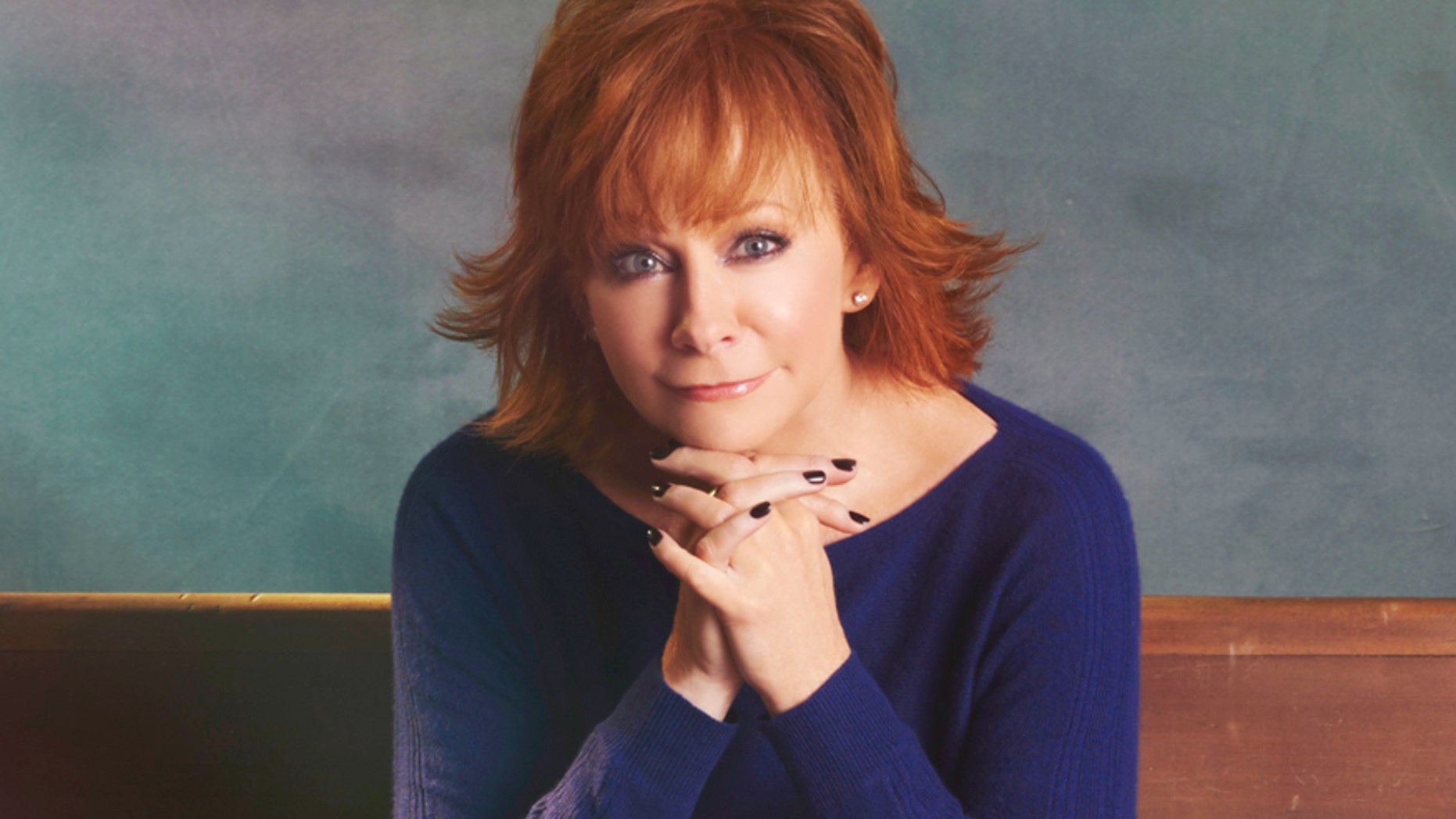 Reba McEntire shared an emotional post about her band and crew members that died in a plane crash in 1991.
"How time flies," Reba wrote on Instagram. "26 years ago our friends went to sit on the right hand side of God. I love and miss them."
The country singer lost eight members of her band and crew after their charter jet plane crashed near San Diego on March 16, 1991. The pilot and copilot also died in the crash.
REBA FINDS FAITH DURING HARD TIMES
"Can you imagine the wonderful music they're playing up there? And Jim making sure everything is set up just right," she continued. "God takes the best. He has great taste #loveandmissthem."
Reba was not on the plane because she was recovering from bronchitis. The singer, her then-husband and stylist remained in California while her crew boarded the plane to Indiana for her next show.
The country legend released an album in October 1991 "For My Broken Heart" about the loss of her friends.