'Real Housewives' star NeNe Leakes issues apology for sexual assault comments on stage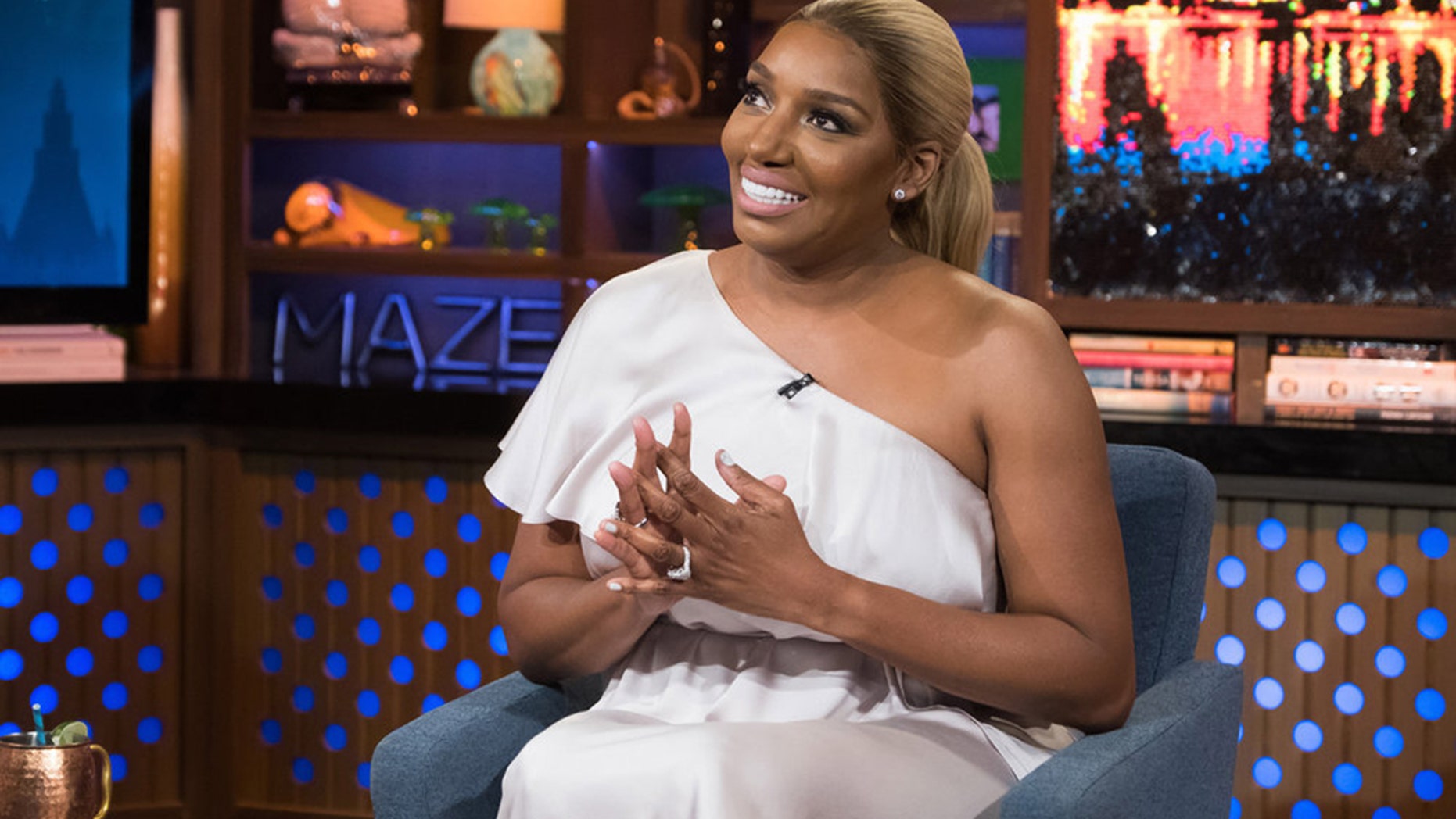 "Real Housewives of Atlanta" star NeNe Leakes is in some hot water after comments she made on stage over the weekend. The star issued an apology to fans after remarks about sexual assault went a little too far when dealing with an unruly crowd member.
The star was performing at the Paramount Theater in Oakland, California on Saturday when a fan reportedly booed her set. The star responded with some choice words insinuating that she hoped the heckler got raped by her Uber driver. One fan recorded the incident in question and posted the video to Facebook.
"I hope he rapes your a-- tonight when he takes you home b---h," Leakes can be heard saying in the video. "And steal your funky Hello Kitty, b---h."
Warning, the below video contains graphic language.
Leakes recently returned to Bravo after being away for three seasons of "Real Housewives." In the wake of the incident, she took to Facebook herself to post an apology for her comments, which she says she now regrets.
"I truly regret and apologize for what I said from the stage in Oakland over the weekend. Sometimes words can cut deep and hurt when you have no intentions of them doing so. As a woman and someone who has survived abuse, I regret the words that I used," she wrote. "I made a mistake and I should have known better. I hope people accept my deepest and sincerest apologies. I am sorry."
It's unclear at this time if Bravo will take action against Leakes in the wake of this latest scandal. The star recently returned for Season 10 of the series, but the network may want to part ways with the controversial celebrity following this latest scandal.
Bravo had no comment when reached by Fox News.