'Real Housewives' star Joanna Krupa gets candid on painful divorce: 'I spent many nights crying'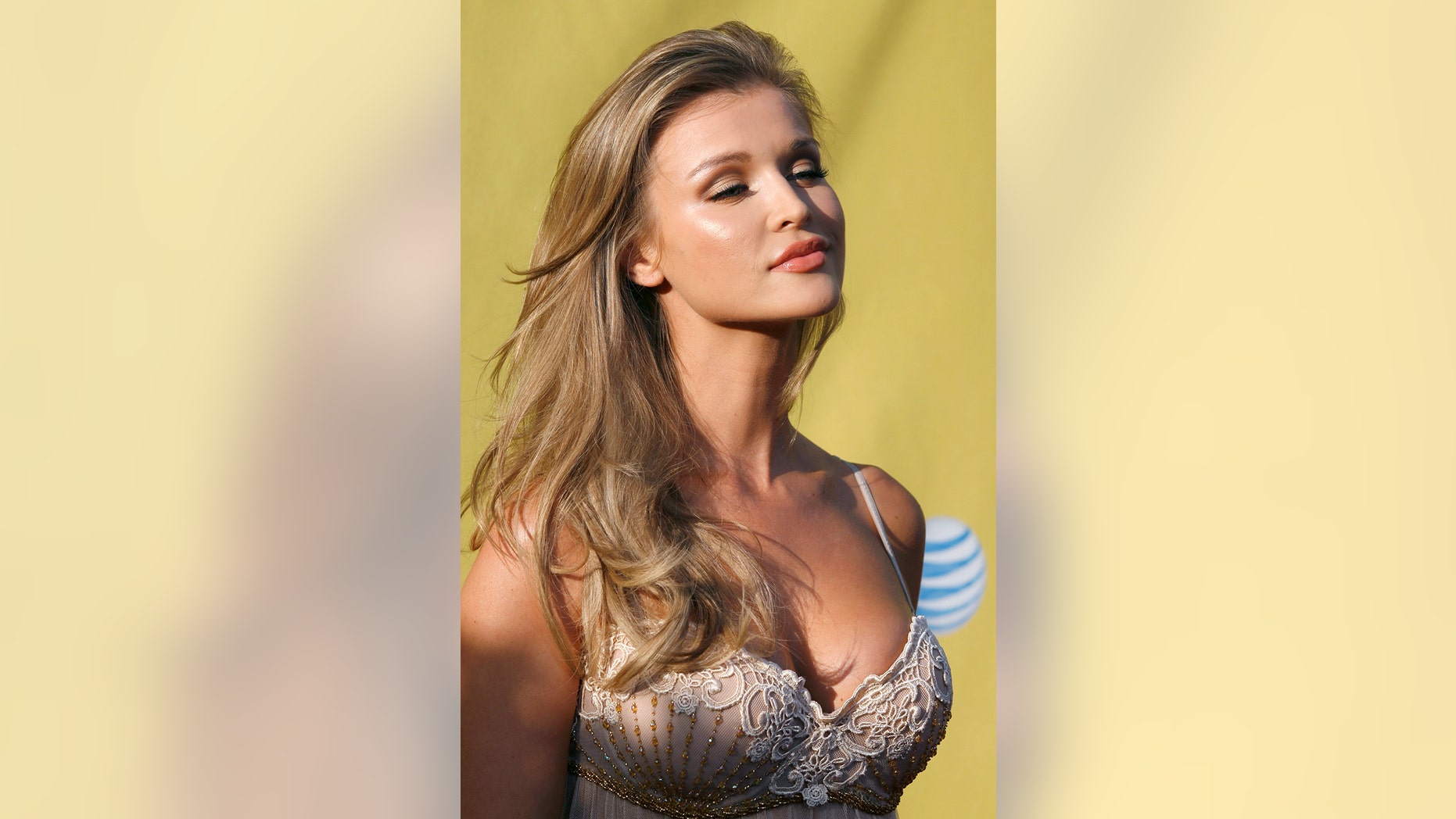 Joanna Krupa is opening up about her painful divorce from Romain Zago.
The "Real Housewives of Miami" star told In Touch magazine she was "caught off guard" when her husband of nearly four years asked for a divorce mid-December of 2016. The couple jointly filed for divorce July 10, 2017 according to TMZ.
"I spent many nights crying," the 38-year-old model admitted. "It was the worst Christmas imaginable. I felt like my life had been turned upside down, and I couldn't see the light at the end of the tunnel. I cried. I couldn't eat. I probably lost about seven pounds."
Krupa explained that their conflicting work schedules impacted their home life, prompting the marriage to crumble. Krupa added she married her friend and business partner, but not her lover.
"I was heartbroken," she said. "He had wanted a family, but I was always traveling and made work my priority. As time has gone on, I've realized we were both unhappy."
Krupa is now ready to move on and enjoy the single life.
"I feel alive again," she insisted. "I finally woke up one day thinking, 'I've got to get myself together.' I had been dead inside. I realized I'm healthy, I'm successful, I have an amazing family and friends, what am I crying about? Life is too short. I'm finally enjoying life again. I'm going out to dinners with friends and planning a vacation."
While the duo are no longer together, Krupa added they are on "great terms" and have been speaking every day.
"We were together 10 years, and I want to respect that," she said. "We were both at fault, we both neglected the relationship, but we've found forgiveness."