'Real Housewives of Miami' Star Peter Rosello Arrested for Punching Homeless Man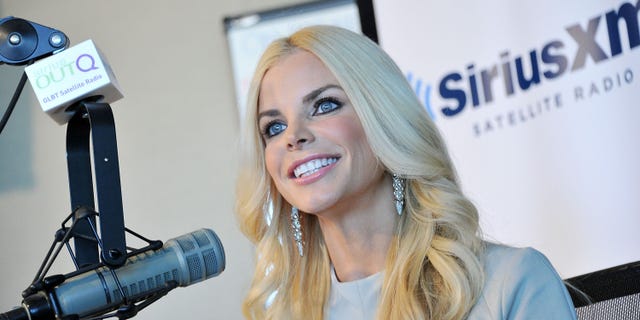 The fashion model is getting a bitter dose of reality.
TMZ is reporting Peter Rosello, the son of "Real Housewives of Miami" star Alexia Echevarria, was arrested on Wednesday after apparently beating a homeless man last week in Florida.
The 20-year-old was charged with simple battery, which is a felony. According to the gossip site, Florida has a law that classifies attacks on homeless people as hate crime, which carries stricter penalties.
TMZ originally reported that Rosello posted an online video last week, titled "Hobo Gets NutChecked!!!!" where he is seen sneaking up on 62-year-old sleeping homeless man Gary Lee Brown, punching him in the groin, and then running off.
The reported prank proved to be no laughing matter.
Law enforcement sources told TMZ the homeless man then contacted police shortly afterward and asked to press assault charges against Rosello. If convicted, Rosello could face at least a year behind bars.
According to The Miami Herald, when someone asked Rosello on Facebook the point of the video, he supposedly said ""Because it's funnyyyyyyyy," followed by, "I feel bad for those people. didn't mean to offend anyone. they got my love, i always give them like 5 bucks or weed."
Miami Beach Police Chief Raymond Martinez told the publication police learned of the video when TMZ submitted a link Wednesday and asked if they were investigating.
Echevarria has not commented on the arrest. Her husband, former Hialeah Council President Herman Echevarria, only told the press, "its unfortunate."
An investigation is ongoing.
Follow us on twitter.com/foxnewslatino
Like us at facebook.com/foxnewslatino