Rapper arrested for allegedly beating up a porn star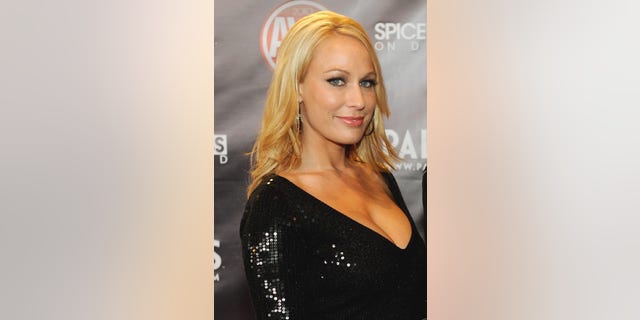 Cops arrested a rapper Thursday morning for allegedly beating up a porn star outside a Meatpacking District nightclub in New York City early Tuesday.

Hip-hop star Maino, whose real name is Jermaine Coleman, turned himself into the 6th Precinct at 9:30 a.m. where he was arrested for misdemeanor assault.

The altercation began when skin-flick diva Mellanie Monroe was inside Maino's truck outside of the Griffin around 3 a.m. and claims he punched her in the stomach and ribs and kicked her in the leg, according to police.
MORE: Christy Mack plans to return to porn after brutal attack

Cops at the scene helped her out of the vehicle and Monroe left on foot. Maino's truck also drove away in the same direction, according to sources.

At the corner of Washington and Gansevoort streets, she saw his vehicle and threw a hair brush at it, the source said.

The dueling duo began fighting again, but this time Maino stayed inside his vehicle, while his security stood by with a Champagne bottle, the porn star told police.

Monroe then began tussling with his security guard and tried to snatch the Champagne bottle. The two fell to the ground causing the curvy blond to hit her head, she told police.

Maino's reps said he was at the hotspot celebrating the recording of "King of Brooklyn Part 2," when "a loud, belligerent young lady, whom he did not know, was escorted from Maino's presence."

The reps said he at no point had any physical contact with the actress.
Click here for more from the New York Post.
WATCH: Four4Four: Renee Zellweger's face change shocker