Randy Jackson leaving 'American Idol'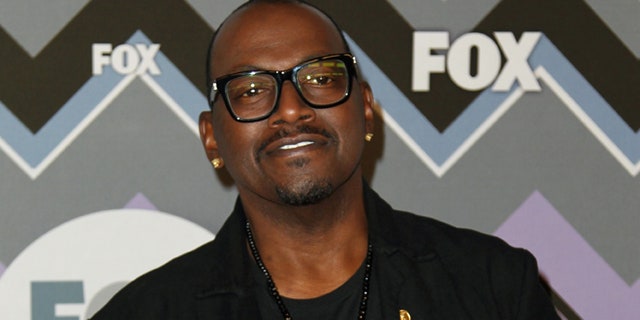 LOS ANGELES – Jackson out.
Randy Jackson, the lone remaining original "American Idol" judge, won't be returning to the Fox talent competition next season.
"Idol" host Ryan Seacrest only hinted at Jackson's impending departure at the beginning of Thursday's elimination episode.
"A little later on, we'll be revealing who's leaving our show," joked Seacrest as he swiveled Jackson around in his chair toward him. "Maybe a head's up?"
Apparently, Seacrest -- who's been with the show as long as Jackson -- found out along with the rest of the world Thursday when the 56-year-old producer and bassist announced his departure.
Jackson said in a statement that he's leaving "Idol" to focus on his record label and other business opportunities.
"To put all of the speculation to the rest, after 12 years of judging on `American Idol,' I have decided to leave after this season," he said. "I am very proud of how we forever changed television and the music industry."
Jackson has served as a judge on all 12 seasons of "Idol." He first appeared on the panel alongside Simon Cowell and Paula Abdul when the competition debuted in 2002, becoming famous for his easygoing "yo, dawg" rapport with contestants.
Jackson currently judges the show with pop royalty Mariah Carey, R&B diva Nicki Minaj and country star Keith Urban. His exit comes amid reports the entire panel will be replaced next season. A spokeswoman for Fox and spokesman for "Idol" producer FremantleMedia declined to comment.
Ratings for "Idol," once a TV juggernaut, have plummeted this year. The show has been the most popular entertainment program in prime time for nine years running, but it's likely "Idol" will lose that distinction this season. It's now regularly behind the NBC singing competition "The Voice" in the weekly ratings.
The current 12th season is set to conclude next week with a showdown between 23-year-old R&B vocalist Candice Glover of St. Helena Island, S.C., and 22-year-old country crooner Kree Harrison of Woodville, Texas.