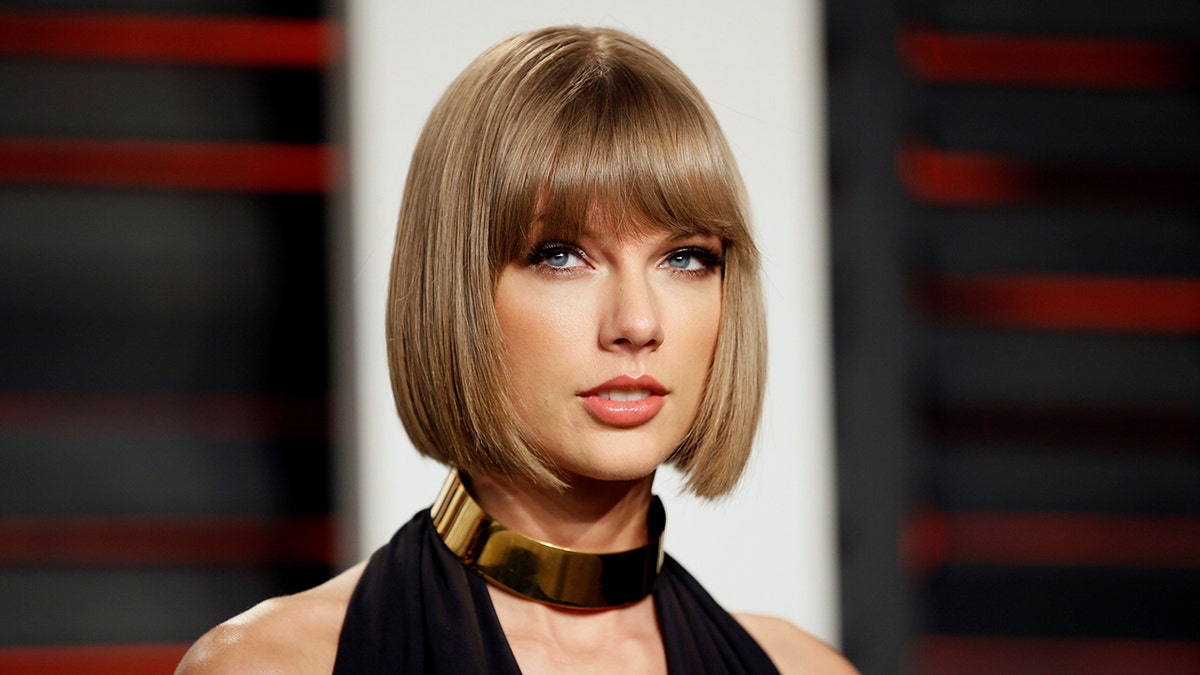 A radio DJ who was ordered to pay a symbolic $1 to Taylor Swift for groping her at a photo op reportedly landed a new job at a station in Mississippi.
David Mueller, a former Denver radio host, started a new job at Kix 92.7 FM in Greenwood, Miss., under the moniker Stonewall Jackson, Fox 31 Denver reported.
Swfit alleged that the incident happened during a 2013 meet-and-greet. She said Mueller groped her during a photo opportunity by putting his hand up her skirt and on her bare backside. After being fired from his radio station, Mueller sued Swift alleging that the pop star, her mother and her radio liaison, Frank Bell, were deliberately trying to destroy his career. Swift then countersued.
A jury ruled in favor of Swift.
Delta Radio CEO Larry Fuss defended the decision to hire Mueller.
"I sat down with him face-to-face in Minneapolis before I offered him the job and talked to him about it," Fuss told the New York Daily News. "He's either the world's best liar, or he's telling the truth. I tend to believe his version of the story and most people who have talked to him face-to-face do believe his version of the story."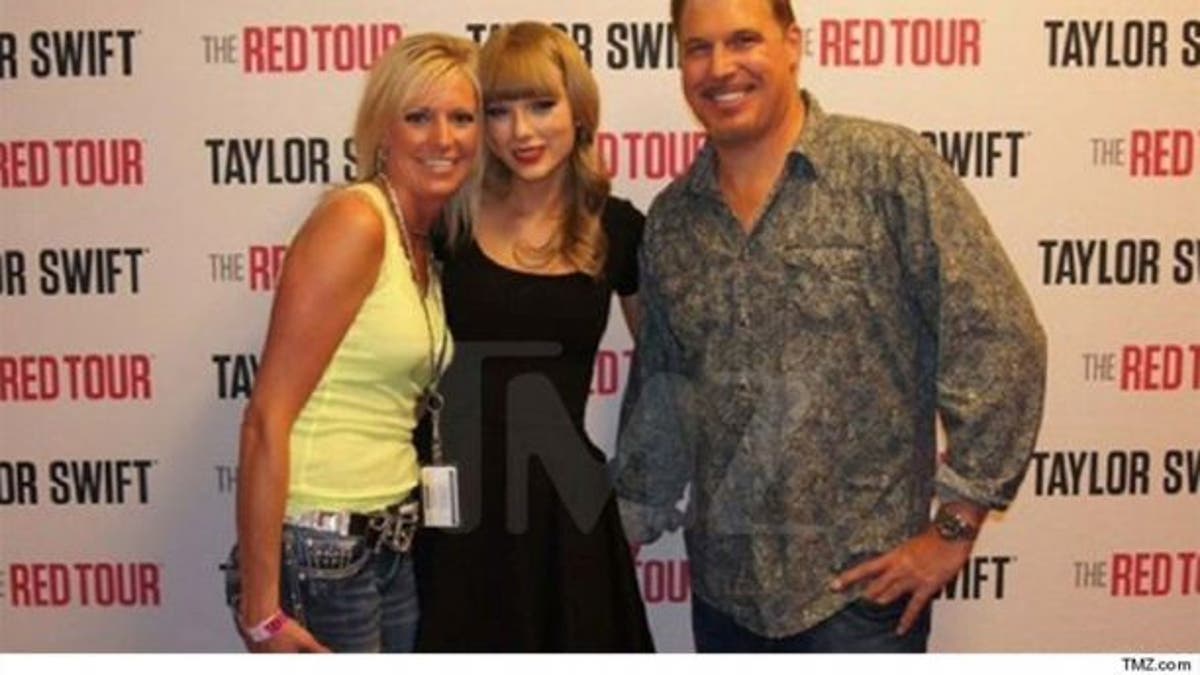 Fuss explained to Radio Ink that he believed Mueller didn't deserve to be banned from the radio airwaves for life and deserved a break after the death of his sister and having to put his mother into a nursing home
The Associated Press contributed to this report.