Rachel Zoe Confirms She Is Pregnant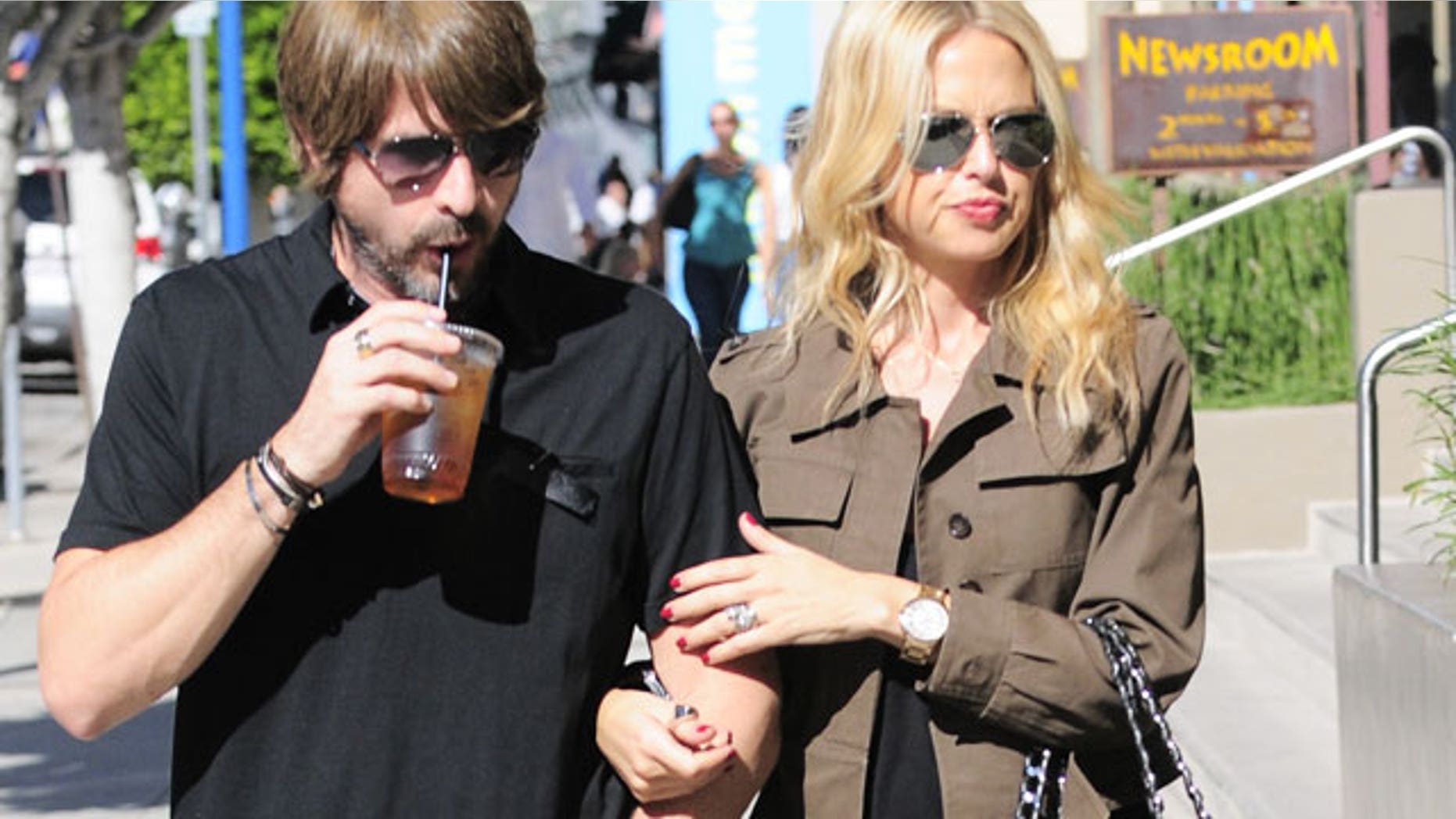 Stylist to the stars Rachel Zoe has finally confirmed rumors that she is indeed pregnant.
According to reports, the 39-year-old reality star is expecting her first child with husband Rodger Berman.
The story was first reported by OK! magazine. In this season of "The Rachel Zoe Project," the star talked at length about starting a family.
Click here to read the report from our friends at StyleList.com.