Rachael Ray's aunt dies after getting stuck outside in freezing temperatures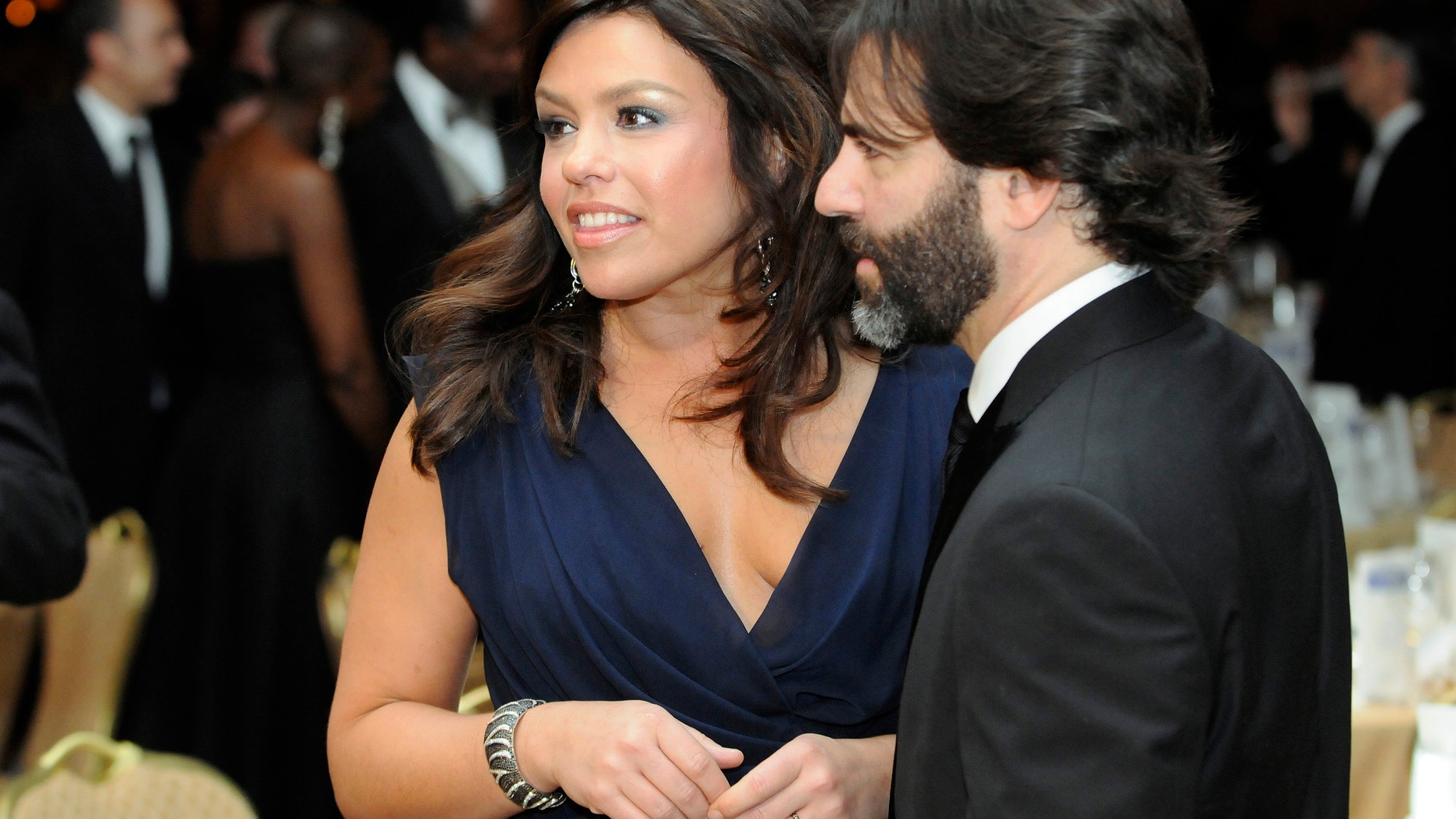 Rachael Ray's aunt died tragically right after Thanksgiving, a new report from the National Enquirer and an obituary reveal.
Ray's aunt Geraldine Dominica Scuderi died at the age of 77 after she reportedly got locked out of Ray's mother's home in freezing temperatures, where she was housesitting. Scuderi was outside feeding animals and was unable to get back in the home.
According to the National Enquirer she then collapsed outside the property in upstate New York.
"At some point in the evening, I suspect that, because of her [chronic lung problems], she had trouble breathing and collapsed in the driveway and basically died there," Ray's cousin told the magazine. "Her body wasn't found until the following morning."
The TV chef's has yet to release a statement about the tragedy.