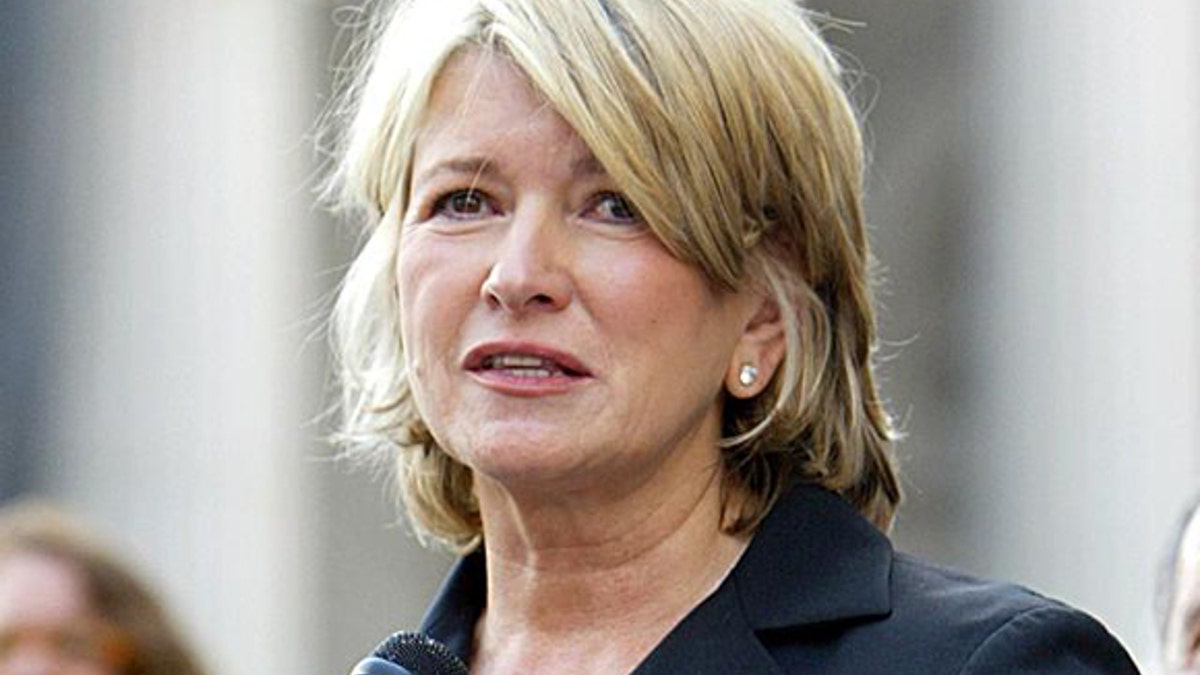 NEW YORK – There was a giant serving of frosting when dueling domestic divas Martha Stewart and Rachael Ray bumped into each other at hot New York City restaurant Il Buco Alimentaria & Vineria.
The atmosphere froze over when the rival cuisine queens found themselves at nearby tables at the new eatery Thursday night.
Witnesses said Stewart, whose daytime television show was recently canceled, was "noticeably glaring in Ray's direction throughout her meal."
Meanwhile, Ray, who was seated with Time magazine food writer Josh Ozersky, became visibly uncomfortable -- so much so that after having her appetizer, she left with her main course in a doggie bag.
Sources told us Stewart may have the knives out because Ray's daytime show is moving into her now-vacated studio.