Quentin Tarantino reportedly working with J.J. Abrams on new 'Star Trek' film idea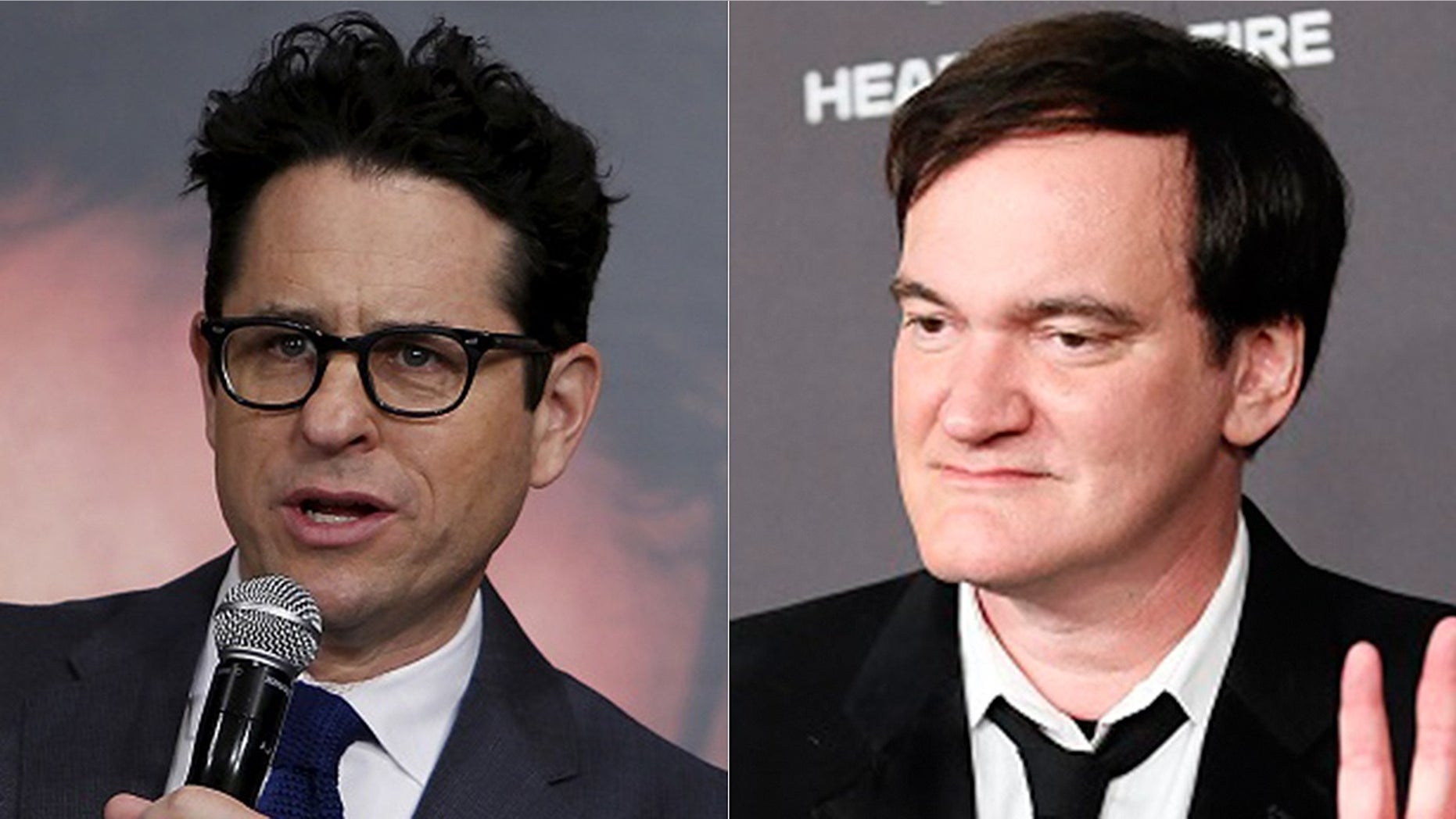 Director Quentin Tarantino reportedly proposed an original idea for a new "Star Trek" movie and is working with J.J. Abrams to write it.
The Wrap reported Paramount has assembled a writer's room with a number of screenwriters to hear Tarantino's "Star Trek" pitch.
QUENTIN TARANTINO ON WEINSTEIN ALLEGATIONS: 'I KNEW ENOUGH TO DO MORE THAN I DID'
Deadline reported if the screenwriters like the pitch, Tarantino could be directing the movie and Abrams would produce the film.
Tarantino is currently busy creating his next film, which was rumored to be about the Manson family murders. Last month, Sony Pictures won the rights to distribute the still-untitled movie.
KEVIN SPACEY ALLEGATIONS HALTED 'USUAL SUSPECTS' PRODUCTION IN 1995, GABRIEL BYRNE SAYS
The film, which was slated to be released on Aug. 9, 2019, the 50th anniversary of actress Sharon Tate's death, has no set cast. Deadline reported Margot Robbie, Leonardo DiCaprio, Brad Pitt and Tom Cruise are being discussed to star in the film.
The picture will be Tarantino's first without working with producer Harvey Weinstein, who was fired from The Weinstein Company following multiple sexual misconduct allegations.