Queen Elizabeth cracks joke about Trump, Obama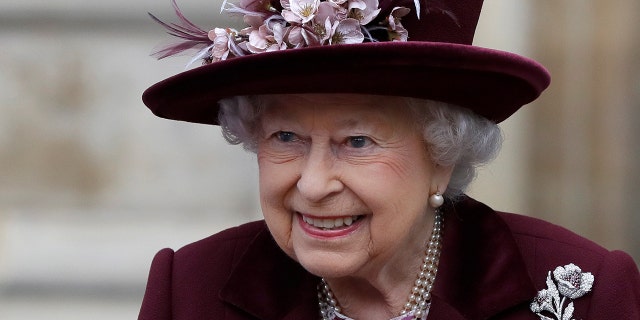 NEWYou can now listen to Fox News articles!
Queen Elizabeth was caught making a joke about U.S. Presidents Donald Trump and Barack Obama.
The typically proper British monarch was being interviewed by famed U.K. broadcaster David Attenborough for a documentary on ITV titled "The Queen's Green Planet."
Queen Elizabeth got candid during the rare TV interview. She was showing Attenborough around Buckingham Palace's gardens when a noisy helicopter interrupted them from above.
"Why do they always go round and round when you want to talk?" Queen Elizabeth joked about the noise, according to News.com.au.
She added, "Sounds like President Trump ... or President Obama."
The 91-year-old ruler met with Obama several times during his presidency. She has yet to meet with Trump.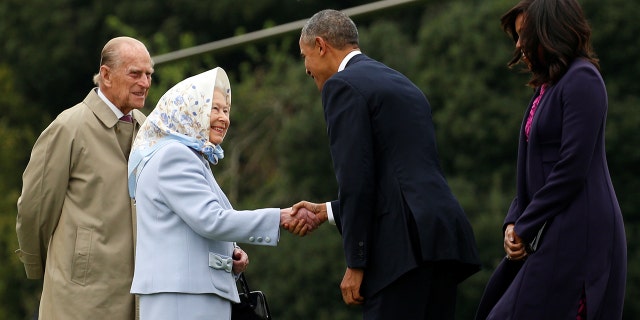 The pair were enjoying the garden for the upcoming documentary airing April 16 on ITV. During their chat, the Queen and Attenborough also touched on climate change.
As they surveyed the garden Attenborough said "all kinds of different trees" could appear in 50 years and the garden would look unrecognizable.
"...Might easily be, yes," she said. "I won't be here though."
The Queen also showed off trees she planted for her four children, pointing out each of the plaques to Attenborough.