Pulitzer Prize-Winning Playwright Quiara Alegria Huedes Talks Broadway, Career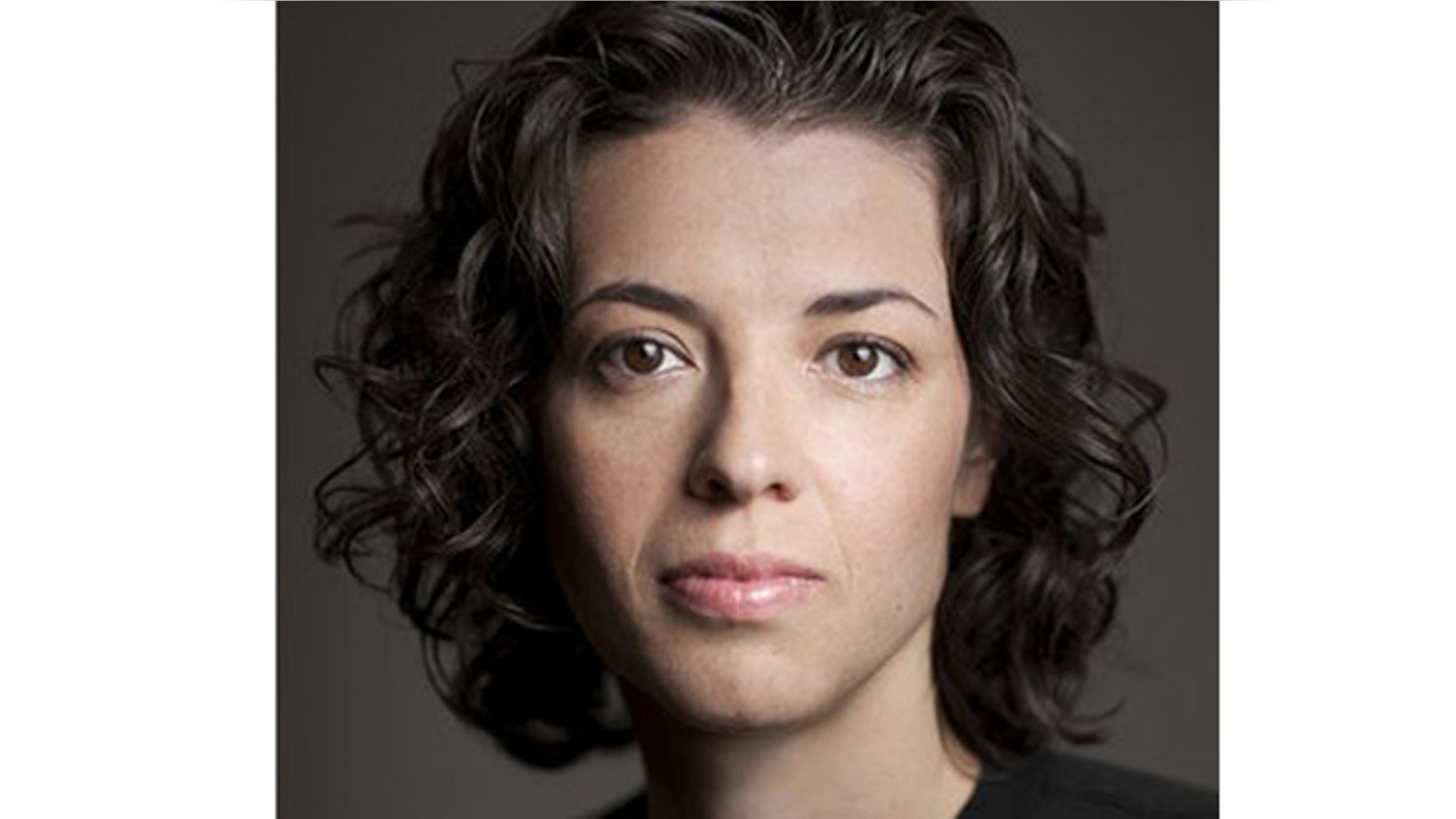 New York, NY – Playwright Quiara Alegría Huedes, the writer behind the celebrated Broadway musical "In The Heights" and who won the Pulitzer Prize last year for "Water by the Spoonful," is already working on her next project, "The Happiest Song Plays Last."
The new play closes a trilogy started in 2007 with "Elliot, A Soldier's Fugue," Huedes' first play, and the award-winning "Water by the Spoonful."
The new production is set to open in Chicago this spring and Huedes says she hopes it will then travel to New York. Audiences can expect to hear a lot of "música jíbara" in this show, said Huedes, who was born to a Puerto Rican mother.
"It is folk music that is very popular in the holidays," she said in a recent interview with Fox News Latino. "It is one of my favorite Puerto Rican traditions."
Huedes' trilogy tells the story of a young marine who is dealing with his experience as a veteran in Iraq and also coming to terms with his father's experiences in Vietnam.
The inspiration for her work, she said, was sparked by her "family's generational story," her love for Philadelphia, her hometown, and the fact that it was something she "hadn't written about yet."
"It's based on a cousin of mine who went to the Marines and was injured in Iraq," she said. "He had a leg injury and his father had served in Vietnam," said Huedes, who gave birth to a baby boy on Tuesday, and teaches a drama class periodically at Yale University.
"Winning the Pulitzer Prize brought some attention to the play. I'm a purely unknown writer and as a result it got published in a beautiful paperback," Huedes said. "But the flip to that coin is theater is a lot of pressure."
"Water by the Spoonful" is playing in New York City's Second Stage Theater through Feb. 10.
With other acclaimed works under her belt, such as "In the Heights" and "Barrio Grrrl!," Huedes looks back at her personal journey and recommends other Latinos who want to follow in her footsteps to "dedicate as much time as possible to write."
"Most of my plays take me about a year or two to write," Huedes said. "Each one has its own path."
"In the Heights' took four years and "I have been trying to write ["The Happiest Song Plays Last"] since 1997," she added.
Looking back, Huedes said taking "a gamble" and "having odd jobs" has paid off.
"I did whatever I could to write," she said. "I could have spent that time starting up the corporate ladder, but I learned about the career, the path, the craft."