'Project Runway' Star Christian Siriano Delivers Another Hit at New York Fashion Week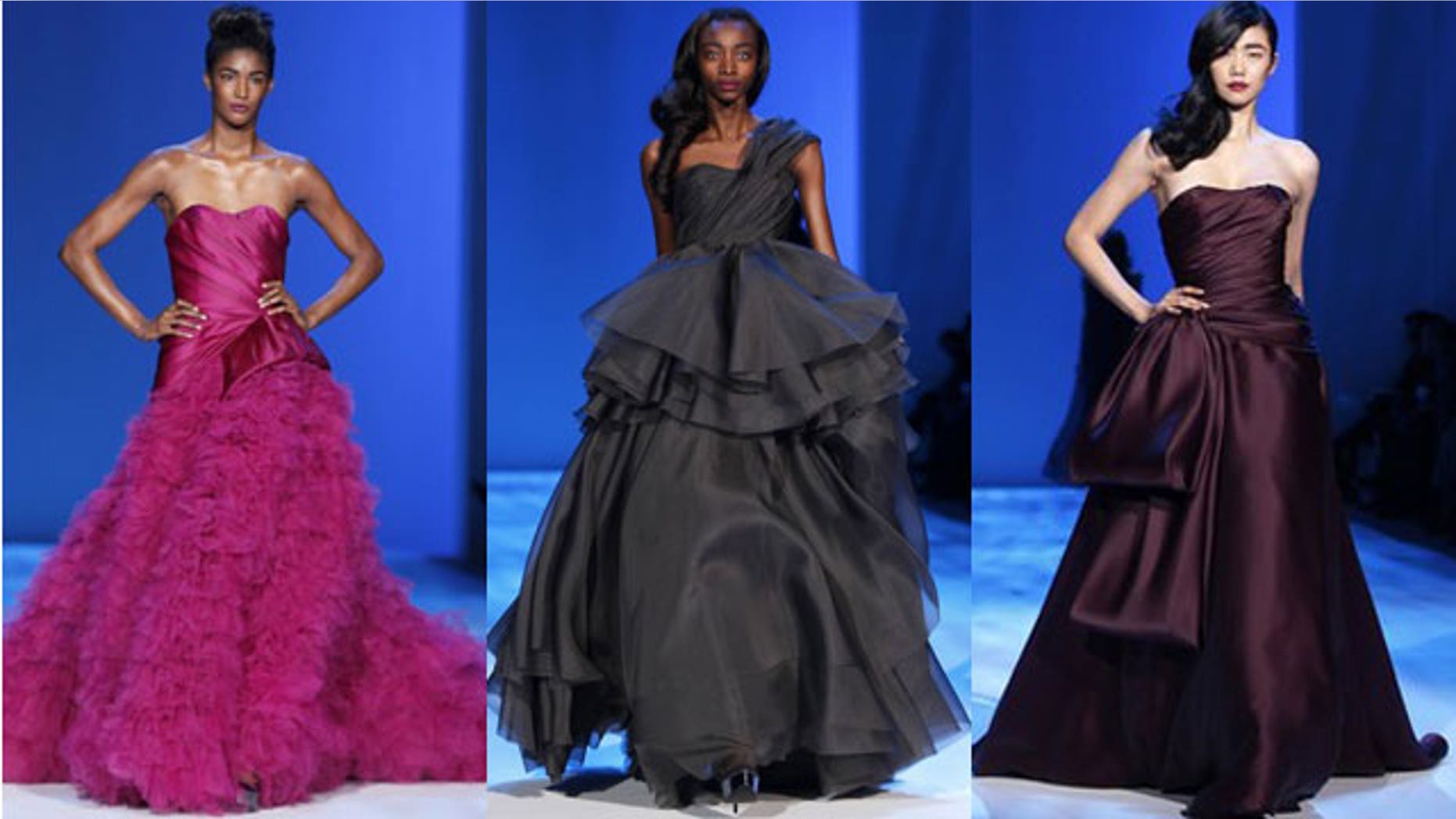 In just a few short years, "Project Runway" star Christian Siriano has become one of fashion's most well-recognized and well-respected names.
Fox411 was backstage at his 2010 fall collection show, where we caught up with the self-proclaimed "fierce" designer, who said his tenure on "Project Runway" is both a blessing and a curse.
"For me I'm a luxury brand trying to prove to people and the industry that it's not about being a TV celebrity in any which way, it's about being a designer and having a business and being successful at that," Siriano said.
Check out more of our interview with the stars and our backstage coverage.
The designer says he has worked on building a brand with his four shows at Bryant Park. And Siriano is intent upon bringing his fashion to all women from all different economic backgrounds, especially with his accessory line at Payless Shoes.
But aside from mainstream America, Siriano's styles have attracted the eyes of countless Hollywood stars. Since winning the fourth season of "Project Runway" his clothes have become a red carpet staple, with devoted fans that include Tori Spelling, Christina Hendricks, Heidi Klum and Mena Suvari.
"Christian's a personal friend of mine and I'm excited to see the collection," Suvari told Fox411.
Click through the slideshow from Christian's show to see all the glitz and glamour that dominated the runway.