Pro wrestler Rockin' Rebel kills wife in apparent murder-suicide, police say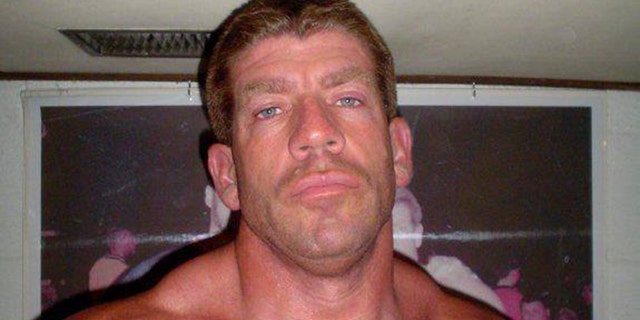 NEWYou can now listen to Fox News articles!
A professional wrestler who was known as the "Rockin' Rebel" fatally shot his wife before turning the gun on himself in an apparent murder-suicide inside their Pennsylvania home late last week, police said.
Charles Williams, 52, a former Extreme Championship Wrestling star, and his wife, Stephanie Williams, were found dead in their home in West Goshen on Friday morning, police said.
The injuries to the couple indicated Williams shot his 50-year-old wife and then himself in the couple's living room, police said. Other family members were at the home when police arrived on the scene.
No other injuries were reported.
It's unclear what led to the deadly shooting, but neighbors told WPVI police were called to the home on several occasions.
"They were quiet, they kept to themselves," neighbor Stephanie Seiple told the news station. "There were always problems over there. The police were there a lot."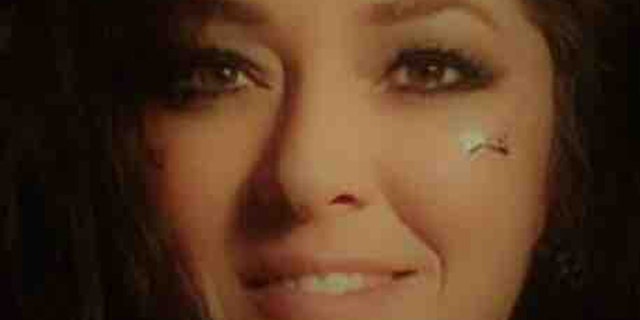 Stephanie Williams was the mother of two 10-year-old children, her family wrote on a GoFundMe page. She was described as the family's "first born leader" with a "heart of gold."
"Her family considered her the first born leader, the glue, the best friend, the heart of gold, the crafty one, the brain, and most importantly the best mother those children could ever have," the GoFundMe page stated.
Charles Williams gained notoriety in the independent wrestling circuit starting the late 1980s. He was trained by the Rock 'n' Roll Express and named the first TWA tri-state champion in the 1990, The Wrap reported. During his brief stint in World Champion Wresting, he would be in dark matches, the non-televised fights done to warm up the crowd before the main broadcast.
The Associated Press contributed to this report.