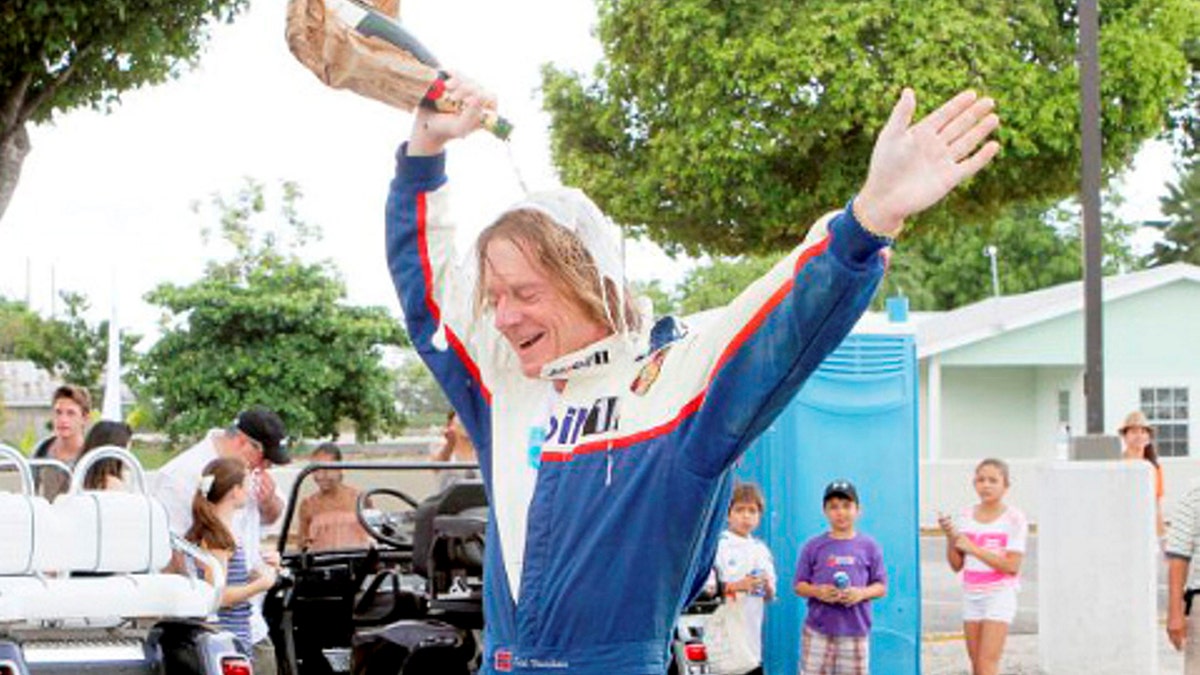 Prince Harry's billionaire friend was three times over the legal limit for driving a vehicle when he was thrown over his speedboat and drowned in 2015 near his Cayman Islands' home, an inquest has heard Thursday.
The Daily Mail reported the 1,000 horsepower boat made "hundreds" of circles before it fatally crashed into a mangrove swamp. Erik Henriksen and his employee Warren Weiss were thrown from the craft as it span out of control.
Weiss attempted to save the 58-year-old, but the by the time he dragged his boss to shore some two hours later, Henriksen had gone limp and stopped responding.
The inquest heard Henriksen and Weiss were reportedly not wearing life jackets. Henriksen was driving the speedboat at the time.
"[Weiss] swam over and talked to him to try to calm him down," the Cayman Compass reported from Henriksen's inquest. "Eventually he was able to place Mr. Henriksen's head on his shoulder and tow it to shore. He was talking to him, but at some point Mr. Henriksen was not responding and Mr. Weiss felt his body go limp and heavy.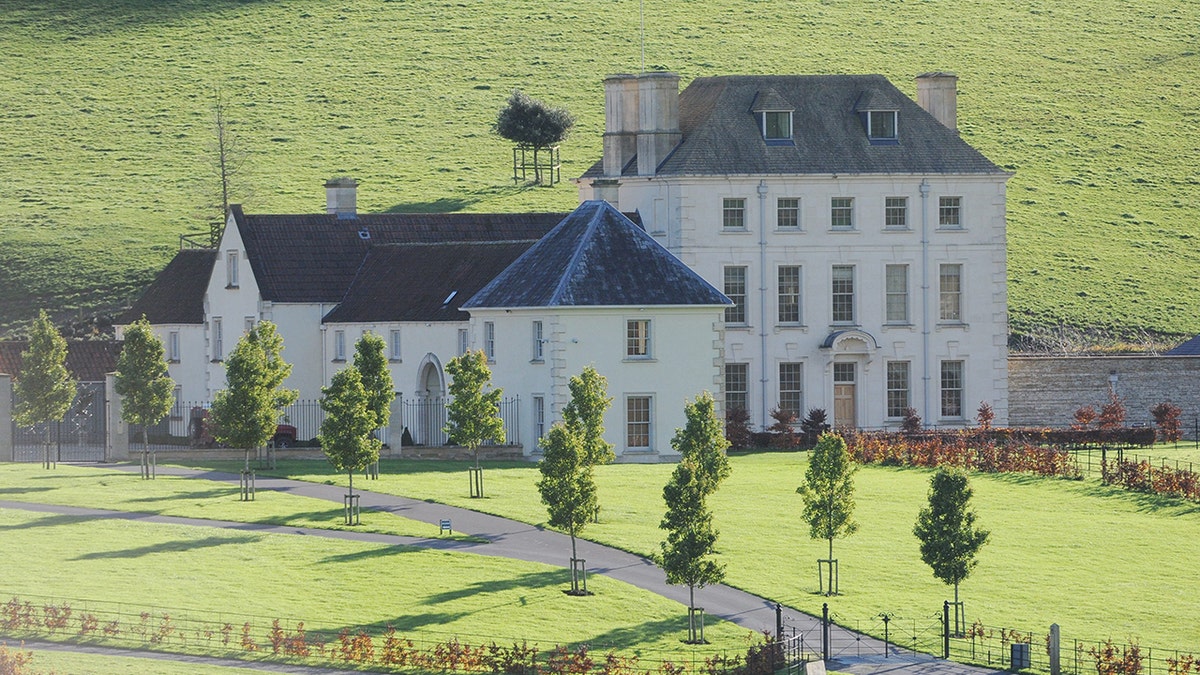 "He estimated it took him almost two hours to get to shore. He went for help, found a security guard and used that man's phone to call 911. Mr. Henriksen was taken by ambulance to the Cayman Islands Hospital, where he was pronounced dead on arrival at 12:57 a.m. on November 10, 2015."
The inquest previously revealed in October 2017 Henriken had reportedly suffered two broken ribs from a wrestling match with a friend before the fatal accident, which may have possibly further impaired his ability to swim.
Coroner Eileen Nervik said Henriksen's death was due to "misadventure."