'Price Is Right': Three contestants make Showcase Showdown history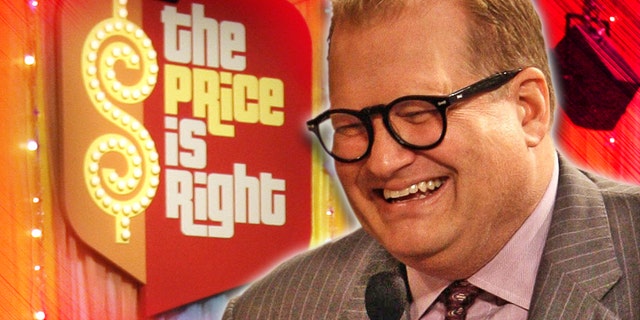 "This just may happen."
"The Price Is Right" host Drew Carey uttered those prophetic words on Monday's show as the third contestant in the popular game show's Showcase Showdown spun the big wheel.
The previous two contestants had already spun and achieved the magic $1.00 score (and won $1,000 each), so it was down to the final game-player to see if she could complete the rare Showcase Showdown trifecta.
The game show is celebrating its 45th year on the air, and the impressive feat has rarely been achieved.
And while we have given away the outcome, we have not revealed how many spins it took to reach the unlikely outcome.
So to Cathryn, Manfred, and Jessica we say simply: well spun.
Related Stories
Price Is Right contestant freaks out after winning $120K car
8 worst 'Wheel of Fortune' fails
Alex Trebek calls 'Jeopardy' contestant a 'loser'