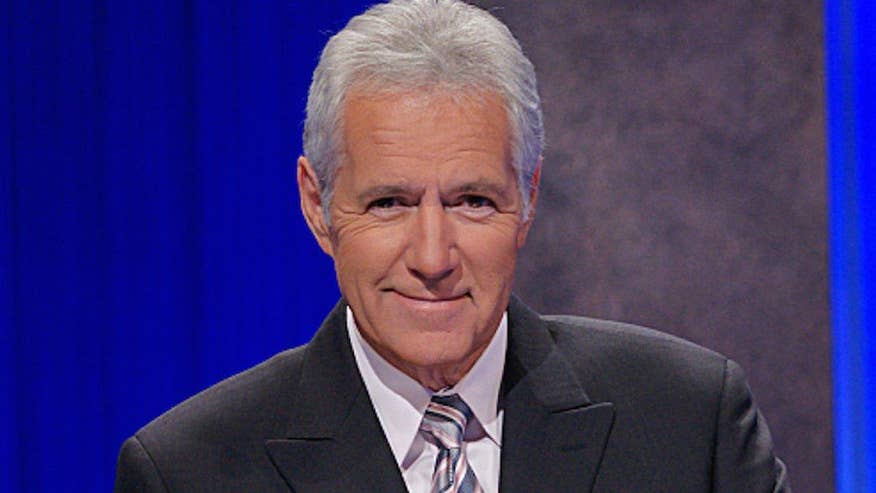 Alex Trebek had harsh words for one "Jeopardy" contestant on Wednesday night's episode.
The TV show host couldn't help but make a snide remark when librarian Susan Cole described her favorite genre of music: Nerdcore.

"[Nerdcore is] rapping about the things [nerds] love," the legislative librarian from Bowie, Maryland told Trebek. "Video games, science-fiction, having a hard time meeting romantic partners. It's really catchy and fun."
Trebek wasted no time firing back, "Losers, in other words."
7 worst 'Jeopardy!' players ever
Yoooooooo, Alex Trebek is the coldest dude in the game, lololololol. I'm dying laughing. @DragonflyJonez @LaJethroJenkins pic.twitter.com/IwI85r83zY

— FATTLDI (@TerrellDidThis) October 12, 2016
Cole responded with a laugh, seeming slightly flustered.

"I'm teasing you," Trebek said before moving on.
Cole, however, got the last laugh. She beat out the competition and walked away with $22,600.
'Jeopardy!' contestant's amazing prank on Alex Trebek