Popularizer of 'slacks,' Joseph Haggar Jr., dies at 87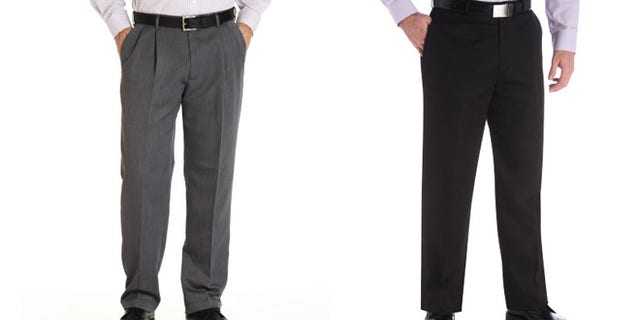 Former Haggar Clothing Co. chief executive Joseph Haggar Jr., whose company popularized casual pants called "slacks," and who helped clothe President Lyndon B. Johnson, has died at his Dallas home at age 87.
A family statement said Haggar died Friday. His daughter, Lydia Novakov, told The Dallas Morning News that her father died at his Dallas home of heart disease.
The Dallas-based apparel maker was founded by Hagar's father, a Lebanese immigrant, in 1926. Young Joe Haggar joined the family company at age 14 and, except for World War II service and study at the University of Notre Dame, remained with the company until his retirement in 1995.
Among LBJ's recently released telephone recordings were calls he made to Haggar to order slacks.
A Wednesday memorial Mass is scheduled.