Police Reopen Al Gore Investigation; Gore "Emphatically" Denies "Unwanted Sexual Contact" Claim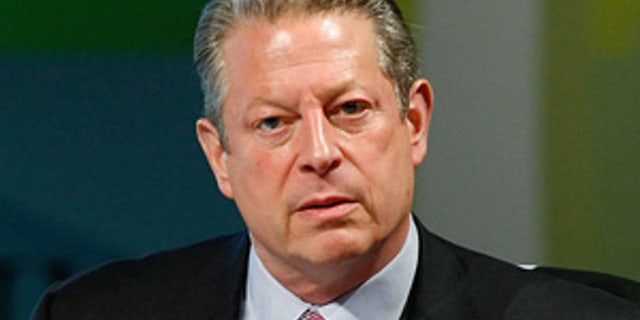 Police have reopened an investigation into a claim by a Portland masseuse that former Vice President Al Gore made "unwanted sexual contact" with her in a hotel room in 2006 — an accusation Gore "unequivocally and emphatically" denies.

Police did not say why they are reopening the investigation. They previously closed it due what they said was insufficient evidence.

Al Gore accused of "unwanted sexual contact" in 2006, authorities say

A Gore family spokeswoman said in a statement that further investigation "will only benefit Mr. Gore."

"The Gores cannot comment on every defamatory, misleading, and inaccurate story generated by tabloids," the statement said. "Mr. Gore unequivocally and emphatically denied this accusation when he first learned of its existence three years ago. He stands by that denial."

Last week, police said the masseuse told them that Gore made sexual advances toward her during an appointment at a luxury hotel in October 2006.

See photos of Al Gore through the years

According to police, the woman's lawyer contacted authorities in 2006, but she refused to be interviewed by detectives. The woman declined to participate in a criminal investigation because she planned to pursue a civil case at the time, Portland Det. Cheryl Waddell told The Oregonian. There is no evidence a civil suit has ever been filed, according to the newspaper.

In 2009, the woman reported to authorities, who closed the investigation after concluding that there was insufficient evidence to support her claims, police said last week.

Al and Tipper Gore separate after 40 years of marriage

The woman's attorney, Randall Vogt, told The Oregonian last week that the "file was closed and put to bed and forgotten."

No criminal charges were ever filed against Gore.

Calls to the Multnomah County District Attorney's Office and Vogt were not immediately returned Thursday.

Gore, 62, and his wife Tipper announced their separation last month.
Comment on this article at TVGuide.com >
Related Articles on TVGuide.com
Other Links From TVGuide.com