Police drop charges against Chris Brown after he allegedly assaults Brazilian model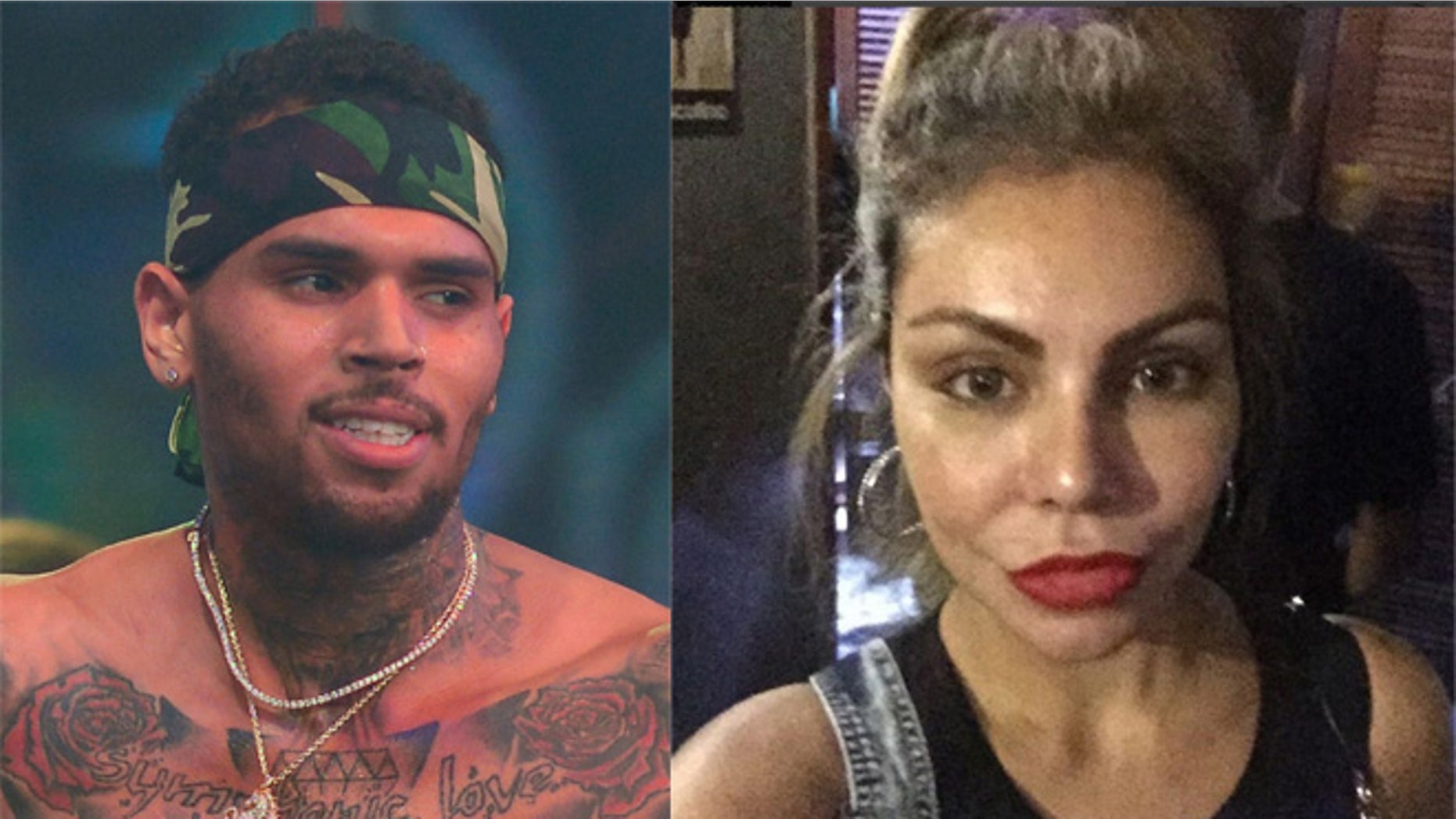 Chris Brown can breathe easy, for now. The singer won't be facing any criminal charges for allegedly punching Brazilian model Liziana Gutierrez earlier this month.
According to TMZ, police found a lack of evidence to charge Brown for allegedly assaulting Gutierrez at a Las Vegas party soon after the New Year.
From the beginning, Brown denied that he punched Gutierrez when she attempted to take a photo of him during a private party.
"Obviously, someone is looking to get a check or start some s--t," he said in a profanity-laced Instagram video that has since been deleted. "I don't know this old-looking b---h. This b---h is old, like dusty. Look at her in the Jason Derulo video. Like, she came to Vegas, she probably came to my room and was too ugly to get in."
According to Gutierrez, she was at Brown's party and was able to get her cell into the suite without security noticing. She told TMZ at the time that when she snapped a pic of the rapper, he went off, "yelling, taking her phone and punching her one in the right eye."
Nicole Perna, publicist for Brown, called the charges "unequivocally untrue," adding that Gutierrez was escorted out of the private party for "being disruptive and out of control."
"Once she was in the hallway, while waiting for Chris Brown's security to bring out her phone, she had a total meltdown – throwing her purse to the ground and claiming that she 'could buy everyone in the hotel' – as witnessed by numerous people waiting to get into the party," Perna said. "The Palms Casino Resort security also saw her wild behavior via hotel security cameras and immediately came up to the hallway to escort her out of the hotel."
Perna added: "[Gutierrez's] claim that she had her phone in her possession inside the after party and was able to take a photo causing an altercation with Chris Brown is a complete fabrication."
Gutierrez, who received a lifetime ban from Brown's favorite club, 1 OAK, on the Sunset Strip, has not commented on her case being dropped. Her social media accounts have gone private as well.