Police: Actor Emile Hirsch charged for putting woman in chokehold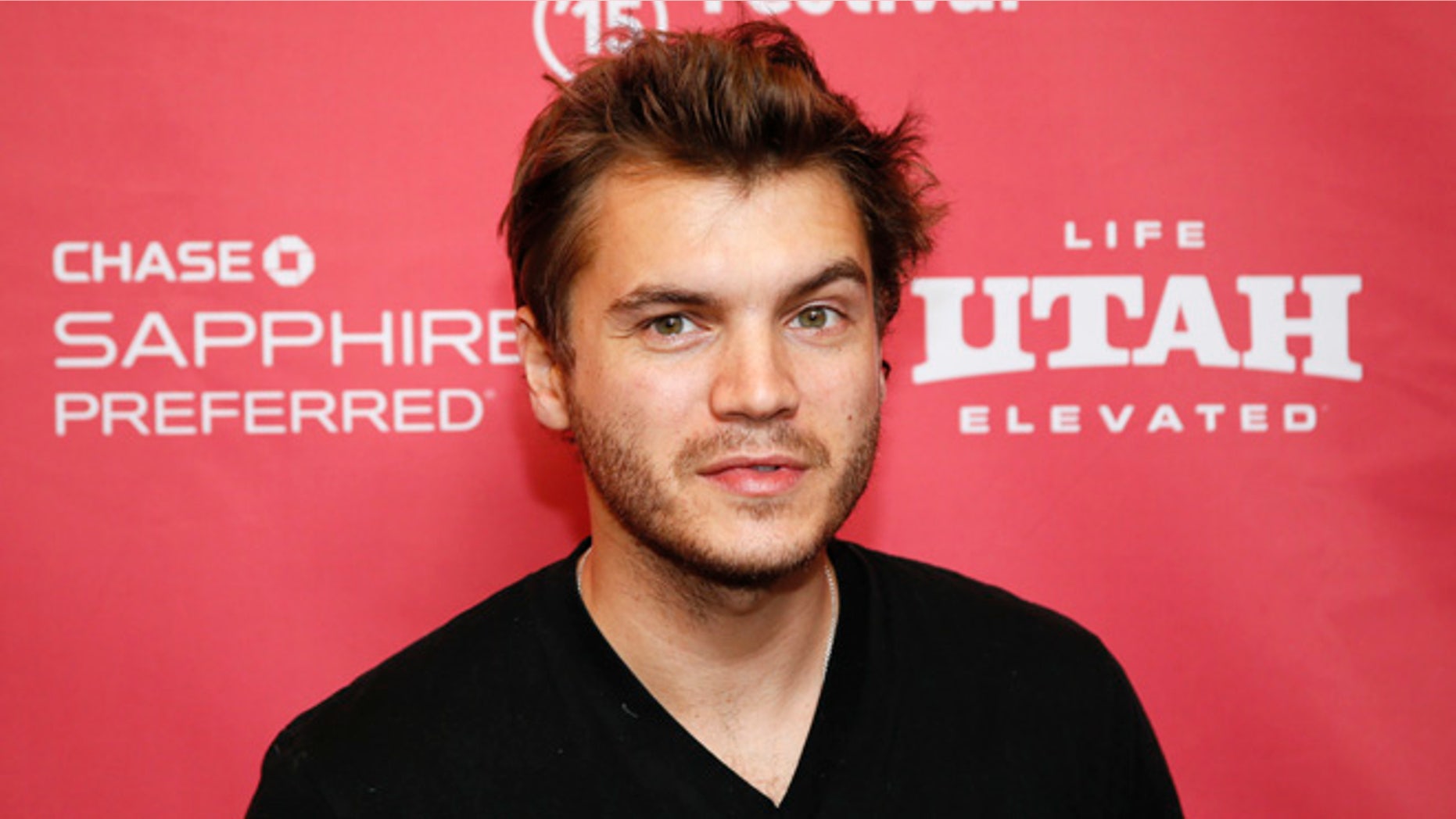 SALT LAKE CITY – Actor Emile Hirsch was charged Thursday with assault after police said he put a studio employee in a chokehold and dragged her across a nightclub table while he was in Utah for the Sundance Film Festival.
Hirsch was charged with aggravated assault, which is punishable by up to five years in prison and a $5,000 fine. He was also charged with intoxication, a misdemeanor.
Summit County prosecutor Ryan Stack confirmed that the victim, Daniele Bernfeld, works for Paramount Pictures.
Court documents say the altercation occurred Jan. 25 at Tao Nightclub in Park City when Hirsch, looking drunk, approached Bernfeld and asked her why she looked "so tough."
He also said she was a "rich kid who should not be at Sundance," the documents say.
Investigators say Hirsch grabbed Bernfeld and she pushed him away. He left and sat with friends before coming back and grabbing the woman from behind, the documents state.
She was put in a chokehold and pulled across the table before Hirsch landed on top of her on the floor, authorities said.
Bernfeld told authorities she saw things going dark and might have blacked out momentarily.
Hirsch, of Encino, California, told police he didn't know Bernfeld but was having an argument with her.
He said he had three to four drinks. An officer reported to prosecutors that the actor's balance was off, he was slurring his words and smelled of alcohol.
Hirsch, 29, is best known for his starring role in "Into the Wild." He also appeared in Universal's Navy SEAL drama "Lone Survivor," Peter Berg's account of a disastrous 2005 military operation in Afghanistan.
His agent Brian Swardstrom and attorney Robert Offer didn't immediately return messages Thursday seeking comment.
Neil Kaplan, a Utah attorney listed for Hirsch in online court records, also didn't immediately return messages seeking comment.
Hirsch was not arrested and was scheduled to make his first court appearance March 16 at a court in Park City.
Hirsch was at Sundance for the premiere of the drama "Ten Thousand Saints," a movie in which he appears alongside Ethan Hawke and Asa Butterfield.