Plunge Off 300-Foot Cliff Injures Parents of Piano Group The 5 Browns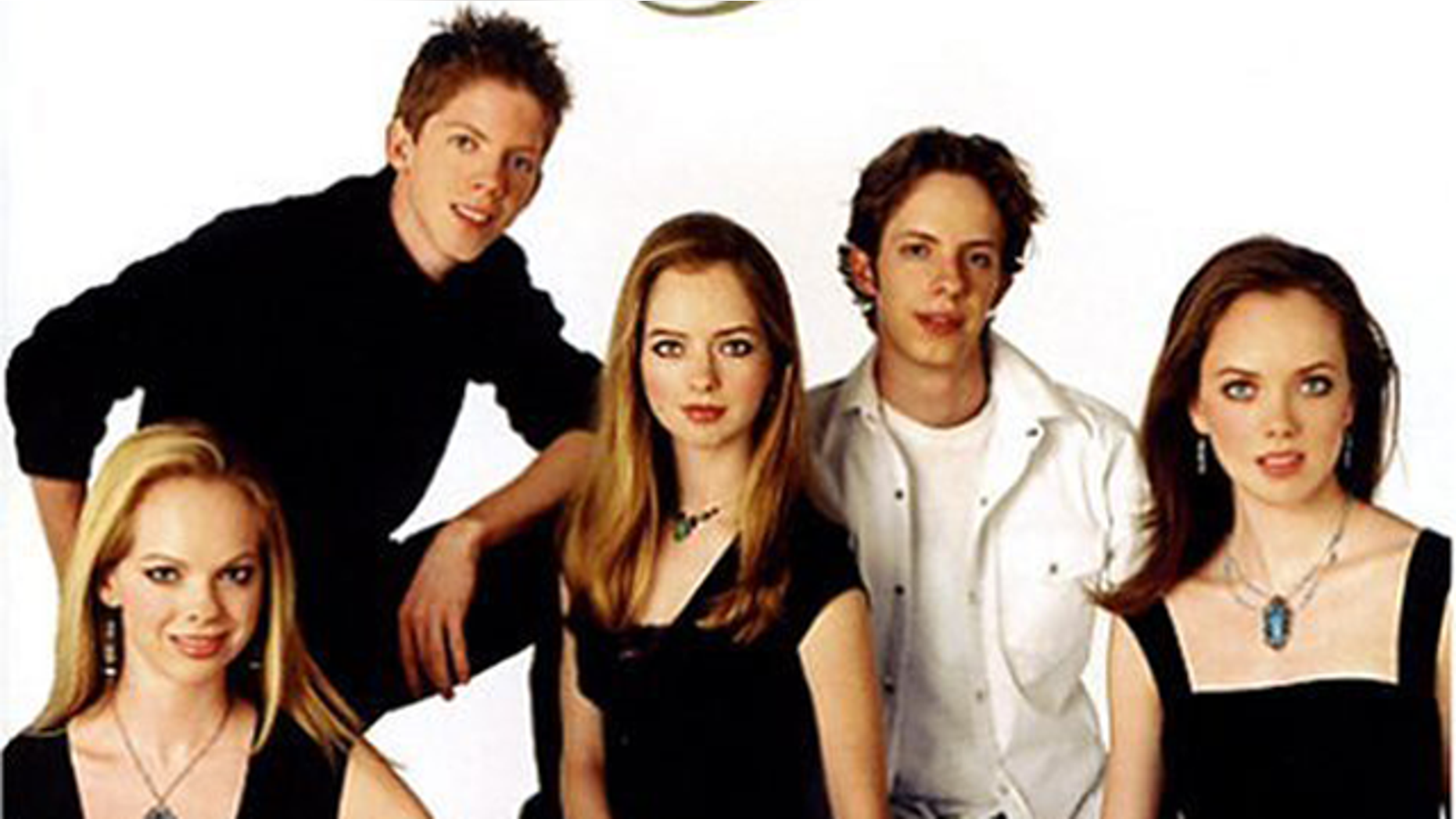 The parents of a family musical group were injured when their Porsche plunged into a Utah canyon days after the father was charged with sexual abuse.
Keith Scott Brown, 55, and Lisa Brown, 54, crashed Monday evening in a canyon outside Salt Lake City, authorities said.
They are the parents of the Utah sibling piano group, The 5 Browns.
Keith Brown was driving the sports car that swerved off a winding two-lane road in Little Cottonwood Canyon and plunged 300 feet before landing in a frigid creek.
The couple had dined at Snowbird ski resort prior to the accident, said Unified Fire Authority Battalion Chief Mike Ulibarri. The Browns were initially knocked unconscious, but Keith Brown woke and was able to call 911 from a cell phone.
It took 25 firefighters about two hours to locate, rescue and transport the two to hospitals.
The cause of the accident remains under investigation, although Unified Police Lt. Justin Hoyal said that speed appears to have been a factor in the accident.
Fourth District Court records show Keith Brown was charged on Feb. 10 with one first-degree felony count of sodomy on a child and two second-degree felony counts of sexual abuse of a child.
The records don't identify any victim by name, nor indicate the relationship between Keith Brown and the child or children involved. The papers only state that the allegations stem from separate occasions between November 1990 and October 1992, November 1990 and November 1992 and March 1997 and March 1998 in Utah County.
The Lone Peak Police Department, which investigated the allegations, referred all questions about the case to the Utah County attorney's office.
An initial appearance scheduled for Feb. 10 was cancelled. A second court hearing had been scheduled for Thursday but has been postponed due to the accident.
If convicted, Keith Brown faces a sentence of up to life in prison on the first-degree felony and up to 15 years each on the second-degree felonies.
The 5 Browns are a classical piano-playing group consisting of five siblings from Alpine. Keith Brown does not manage his children's music career, although he did in the past, said Kimball Thomson, a spokesman for the 5 Browns.
The children had visited their parents at local hospitals and were hopeful that both would make speedy recoveries, Thomson said.
But Thomson said he could not comment on the pending criminal case involving Keith Brown.
"We are aware that criminal charges have been filed by the Utah County attorney's office," Thomson said in a prepared statement provided to The Associated Press. "No further comment will be made regarding this pending criminal case by any of The 5 Browns or their spouses."