Playboy model causes outrage after posing nude on sacred mountain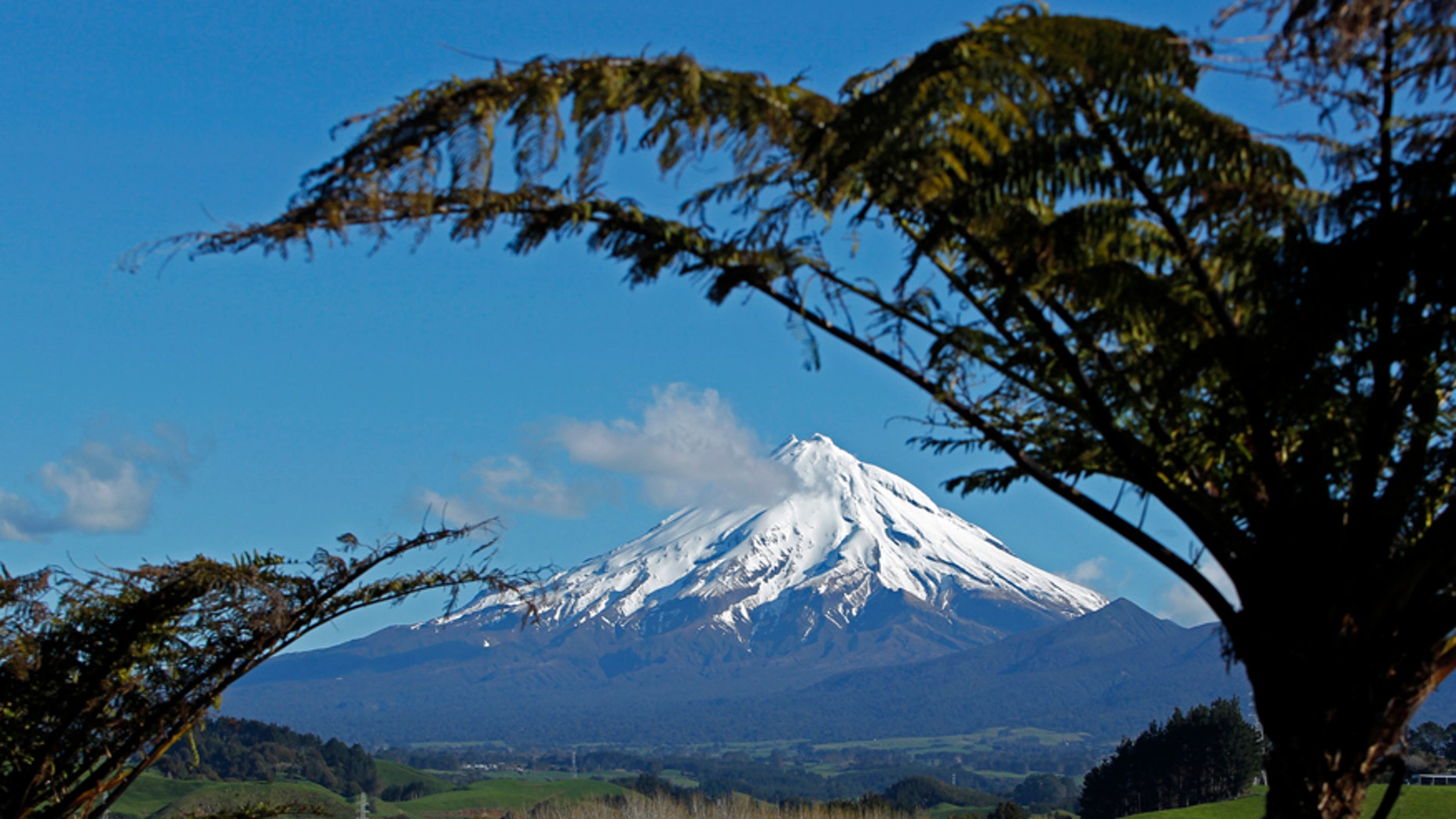 A Playboy model has upset locals after she posed naked on a sacred Maori mountain in New Zealand.
Jaylene Cook, 25, decided to strip off for a photo to feel "freedom and empowerment" after a 12-hour hike to the top of Mount Taranaki on Wednesday.
Her photographer boyfriend Josh Shaw, 27, took the snap showing the playmate wearing just her trainers, gloves and a hat as she admired the view.
Jaylene posted the picture to her 295,000 Instagram followers with the words: "This climb has forever changed me. I proved just how far I could push myself and I am truly proud of my accomplishment.
But residents have branded the picture, which has clocked up nearly 10,000 likes as "disrespectful" and "inappropriate".
Maori academic Dennis Ngawhare told Stuff.co.nz: "I accept people climb up to the summit, but what we do ask is that people be respectful."
Mr Ngawhare said his family has never climbed the mountain because they regard it as the tribe's ancestor.
He added: "It's culturally insensitive and not what I would expect someone to do on the summit of Mt Taranaki."
Jaylene said she didn't think the photo would offend anyone.
She said they did their research before hiking to the top and didn't stand on the head of the mountain.
The glamour model said: "[The photo's] not crude or explicit in any way.  We made ourselves knowledgeable on the history of the mountain. We were quite respectful.
"Being nude is not something that is offensive in any way. It's natural and pure and it's about freedom and empowerment."
Jaylene was given the title of Playmate after she was featured in Playboy Mexico in January.