Paula Abdul reveals the advice she'd give to her younger self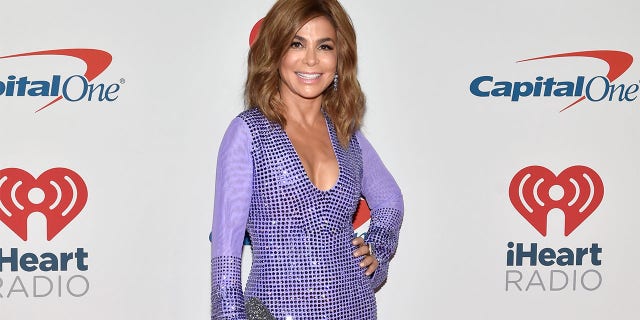 Paula Abdul has been in the entertainment industry for over three decades and now looking back at her career, the star has some advice she'd give to her up-and-coming self.
"I have that conversation with my younger self it seems like many times a year," Abdul told Fox News backstage at the iHeartRadio Music Festival in Las Vegas on Sept. 21.
"I talk to myself saying, 'Why were you so afraid to say no?'" the 56-year-old admitted, adding that "when you say no, it's powerful. It opens up to the finer things that you really want to do."
Abdul, who released her debut album "Forever Your Girl" in 1988 at age 26, noted that she'd also say to not "take anything too seriously."
"It's a tough business, and it's not for the weak," the former "American Idol" judge explained.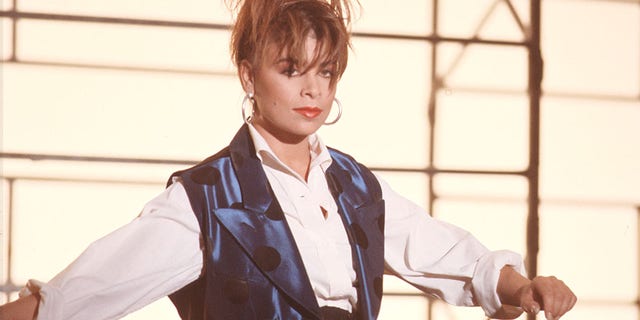 PAULA ABDUL DISCUSSES HER STRUGGLES WITH TOURING AGAIN: 'IT'S NOT EASY'
"You have to be surrounded by people that honor, appreciate and are straight-forward with you, and keep your head on straight."
For Abdul, she feels fortunate that she grew up in Tinseltown and has a super close family.
"I'm very grateful for that because it's kind of tough for those who come out here and pursue their dreams, but I've had a great experience."
She continued: "I've had really wonderful friends in my life that I'm still friends with since high school. History is great when you make history with people, and Simon [Cowell] and Ryan [Seacrest] of course and Randy [Jackson]."