Pamela Des Barres on being the world's most famous groupie: 'I had to fight for myself'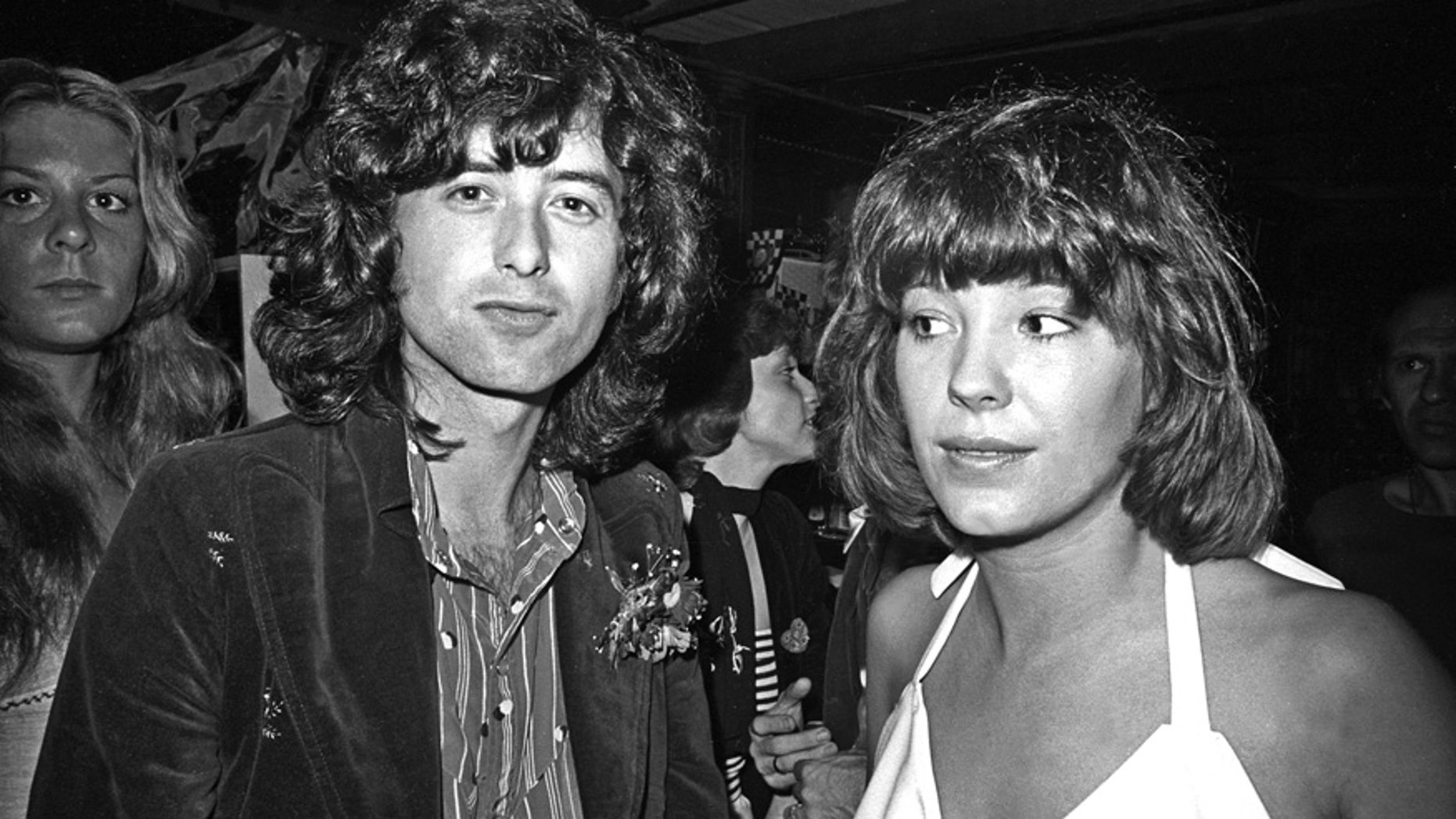 When Pamela Des Barres first released her 1987 memoir "I'm With the Band," the world was shocked to read about her sexual escapades with Mick Jagger, Jimmy Page, Keith Moon, Waylon Jennings, and Jim Morrison — just to name a few. But the world's most famous groupie admitted it wasn't easy to tell all.
"I had to fight for myself. I had no idea I was going have to convince people I was a decent human being," the now 68-year-old told Fox News. "I was just sharing my story… When people started chastising me, literally calling me names on national TV, I was really stunned. And I quickly became used to it, unfortunately."
Des Barres recalled one interview where a disc jokey asked her how it felt to be "the national slut."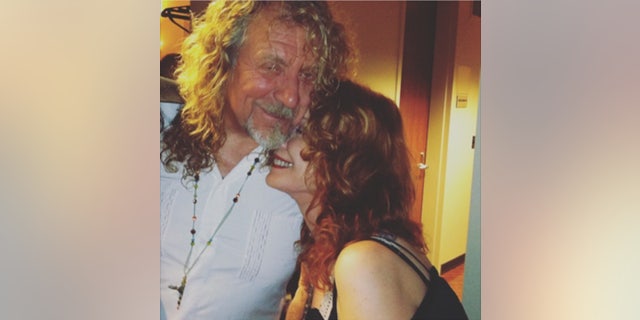 CELEB PHOTOGRAPHER SPILLS OLD HOLLYWOOD SECRETS
"I still get that," she said. "Usually from uptight men who probably cannot get laid. There's a ton of jealously and confusion about the word still... [But] I'm proud of my past and my history."
Des Barres said she never considered herself to be "queen of the groupies." That title was first given to her by Bryant Gumbel on the "Today" show when her autobiography came out. Today, she's the best-selling author of five books chronicling her years in Los Angeles befriending and bedding rock gods. She also teaches writing workshops to aspiring writers, many of them female.
And has Des Barres ever been surprised by the candid stories her students share?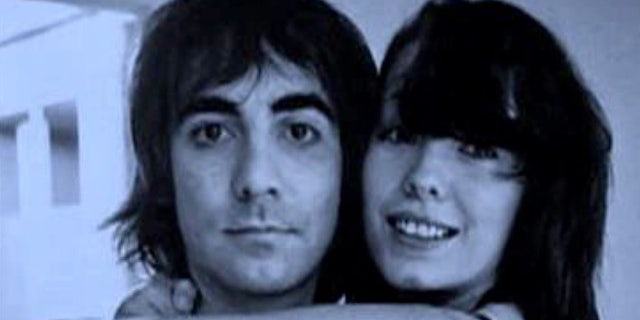 "Shocked me? No. I've heard it all," she said. "But I enjoy them! A lot of the girls have groupie stories. Somehow I created a very safe environment in my writing workshops and they spill. They spill their guts out. They let it bleed."
Des Barres' newest book, "Let It Bleed: How to Write a Rockin' Memoir," teaches readers how to embrace their own life stories, even if it doesn't involve a Rolling Stone. She revealed it's writing that has always lured her, especially when it came to her famous conquests.
"I always love being in the room when my musician friends and lovers are writing songs or discussing lyrics," she explained. "It's been amazing to be in the same room with Robert Plant and Jimmy Page, working on Led Zeppelin. I had that experience. Their words are like poetry to me.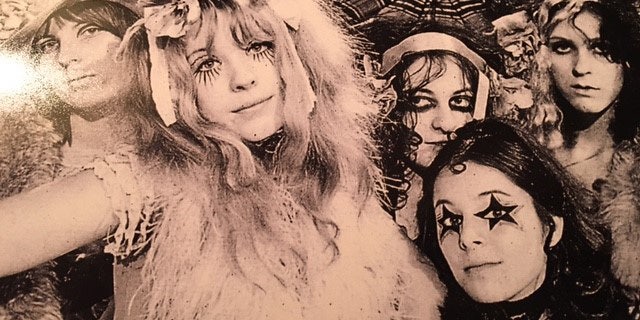 "It started with [Bob] Dylan, of course. I think one of my favorite memories was meeting him and spending some time with him. He told me I was a good writer. It was one of the best moments of my life. But when he called me on the phone, I was not home. He didn't call back. But just getting that acceptance from Dylan? He changed my life in so many good ways."
While Des Barres claimed she has zero regrets as a groupie, she does wish she could have done some more touring.
"I could have gone on the road with the Stones," she said. "Mick Jagger was at one point trying to pursue me. And I was involved with other people at the time. I did not go for it… I did get to spend some good quality time with him. But there were several times when I didn't take him up on some offers that I wish I had."
And there was also that opportunity with the King.
"I could have met Elvis and spent time with him," she insisted. "I declined that because I had gotten engaged to Michael [Des Barres], the man I married. I thought I shouldn't get caught up with Elvis. Also, Jimmy Hendrix hit on me, but I was a teenage virgin, and I just couldn't go there. Not yet."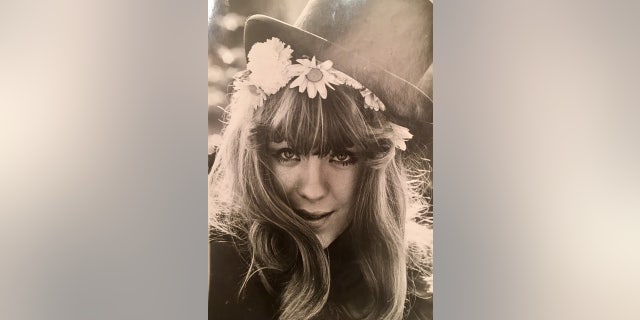 Des Barres claimed it's not as easy to get close to your heroes anymore, citing how John Lennon's death in 1980 changed things. The Beatle was shot and killed when he was 40 by a stalker in New York City. Since then, she said, there's been a lot of protection and security surrounding the stars, leaving little room to merely knock on their door.
"I think that's one of the reasons I feel kind of interesting to people. Because I actually was there and lived through a time where you can go knock on the backstage door," she said. "Like I did with The Byrds. I was a young teenager knocking on the backstage door at a club on the Sunset Strip. No one else was doing it. They opened the door, let me in, and I sat with them all day as they tuned up for their show. I wasn't even old enough to enter this club. You can't do that anymore."
Des Barres also added today's music isn't comparable to what was created by The Kinks, The Doors, and The Who during the rock 'n' roll renaissance of the '60s.
"At the time, we were just wondering, 'Wow, what's next?'" she said. "Every kind of sound was being made for the first time. That's the fascination for that era. I don't think that's ever going to come again, I think. I have hope. I mean, there's a lot of people I love. But the last life-altering person I think was Kurt Cobain. It's been a while since we've had a massive rock god like that."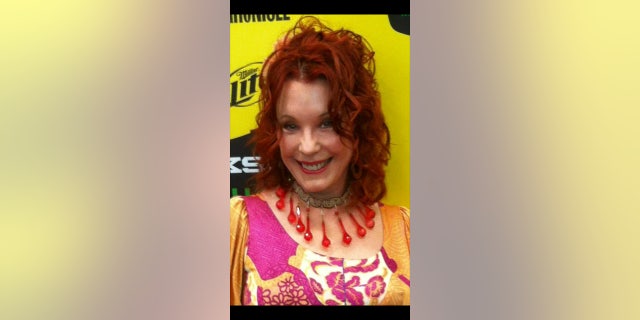 Still, Des Barres gushed that if she was a younger woman, she would definitely try to be in the same room as Jack White, an artist who's got something "really important and groovy" up his sleeve to come.
But, she said, groupies will always be around to celebrate their idols and enjoy the music. As for "the G-word," she claimed it's gotten accepted a little more over the years — and she's proud of the title.
"I've always considered myself to be a feminist," said Des Barres. "I was a woman doing what I wanted to do. But it was perceived by other women who considered themselves to be feminist as submissive to men. And that was not the case… I think people are finally realizing a groupie is a music-loving person who wants to get to know the band. And so what? Nothing's wrong with that… I think I had a lot to do with the shift that's still taking place with that word. It's not so much of a bad word anymore."