Padma Lakshmi's Flashback Friday Pic, Taylor Swift's Playdate at the Park, and Much, Much More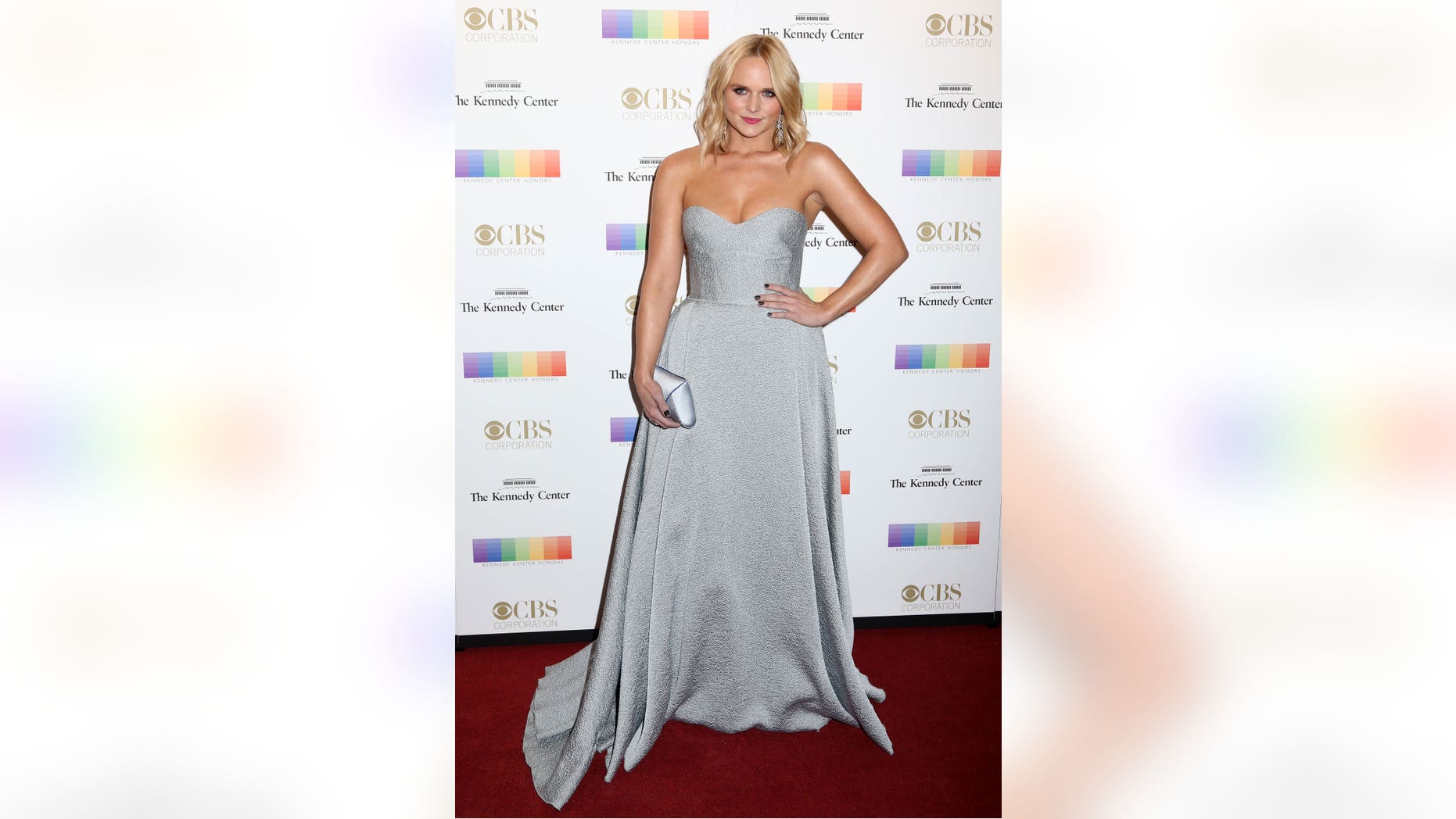 Here's what's happening:
• The other day on Instagram, "Top Chef" host/judge Padma Lakshmi shared a "flashback Friday" photo from a very revealing photoshoot (above), but neglected to give any details as to where, when, or for whom the photo was taken. But in related news, who the heck cares?!
• Speaking of ladies who moonlight as lingerie models, Sports Illustrated's Hannah Ferguson recently visited our studios to discuss her side-gig with Triumph Lingerie. Watch the video below to check it out (along with some great shots from the campaign), but only if you haven't grown tired of the various underwear models this world keeps throwing at you.
• Kim Kardashian and Kanye West welcomed their second child on Saturday. The couple has since released the child's name (Saint West), though they've still neglected to reveal which room he'll occupy when Kanye eventually settles into the White House in early 2021.
• Former "Dancing With the Stars" dancer Maksim Chmerkovskiy proposed to current "DWTS" dancer Peta Murgatroyd during a performance in Miami. The two have yet to announce a wedding date, but whenever or wherever it is, it's virtually certain that all their other guests will look woefully inadequate on the dance floor.
• Oscar-winning actor Morgan Freeman is reportedly unhurt after his plane was forced to make an emergency landing while en route to a filming location for his latest project ("The Story of God"). Freeman credited pilot Jimmy Hobson with getting him safely back on the ground, but we're also guessing God Himself gave Freeman a pass as a way of thanking him for all the flattering portrayals.
• During a day off from the Australian leg of her "1989" tour, Taylor Swift spent the afternoon at an amusement park with friend and former "Gossip Girl" actress Blake Lively. The two reportedly enjoyed the park's many fun attractions, all of which presumably enforced strict "You must be this leggy to ride" restrictions:
• "Platinum" recording artist Miranda Lambert arrived for Sunday evening's Kennedy Center Honors in Washington D.C. wearing that showcased plenty of cleavage (). Perhaps she was going for something that Kennedy himself would've approved.
• In a recent interview with Time, champion golfer Tiger Woods claimed that his marriage to ex-wife Elin Nordegren fell apart because they didn't have a "more open, honest relationship" when they were together. But we're also guessing Tiger's many, many mistresses had something to do with it.
• Late last week on Instagram, comedian Bob Saget posted a photo of himself and actors Macaulay Culkin and Seth Green (and Green's wife Clare) just hanging out together in Times Square. So the next time you're flipping through the TV and you think to yourself, "Gee, I wonder what happened to [so-and-so actor I used to watch], he's probably just milling around New York eating a soft pretzel.