Ozzy Osbourne admits to drug relapse, says he is clean now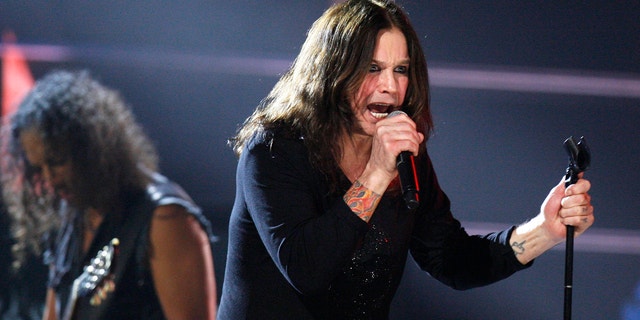 Rocker Ozzy Osbourne has denied rumors of a split from his wife Sharon and apologized to his family for returning to drink and drugs.
The former Black Sabbath singer says he was in a "dark place" but has been sober for 44 days.
In a message posted Tuesday on his Facebook page, 64-year-old Osbourne said that "for the last year and a half I have been drinking and taking drugs."
He said "I was in a very dark place" and apologized for his "insane behavior."
Osbourne added: "Just to set the record straight, Sharon and I are not divorcing."
The couple and their children, Jack and Kelly, became reality TV stars a decade ago with MTV series "The Osbournes."
Sharon Osbourne was later a judge on "America's Got Talent."