Oprah vs. Jay-Z: 'I Still Have My Opinion of the N-Word, and He Still Has His'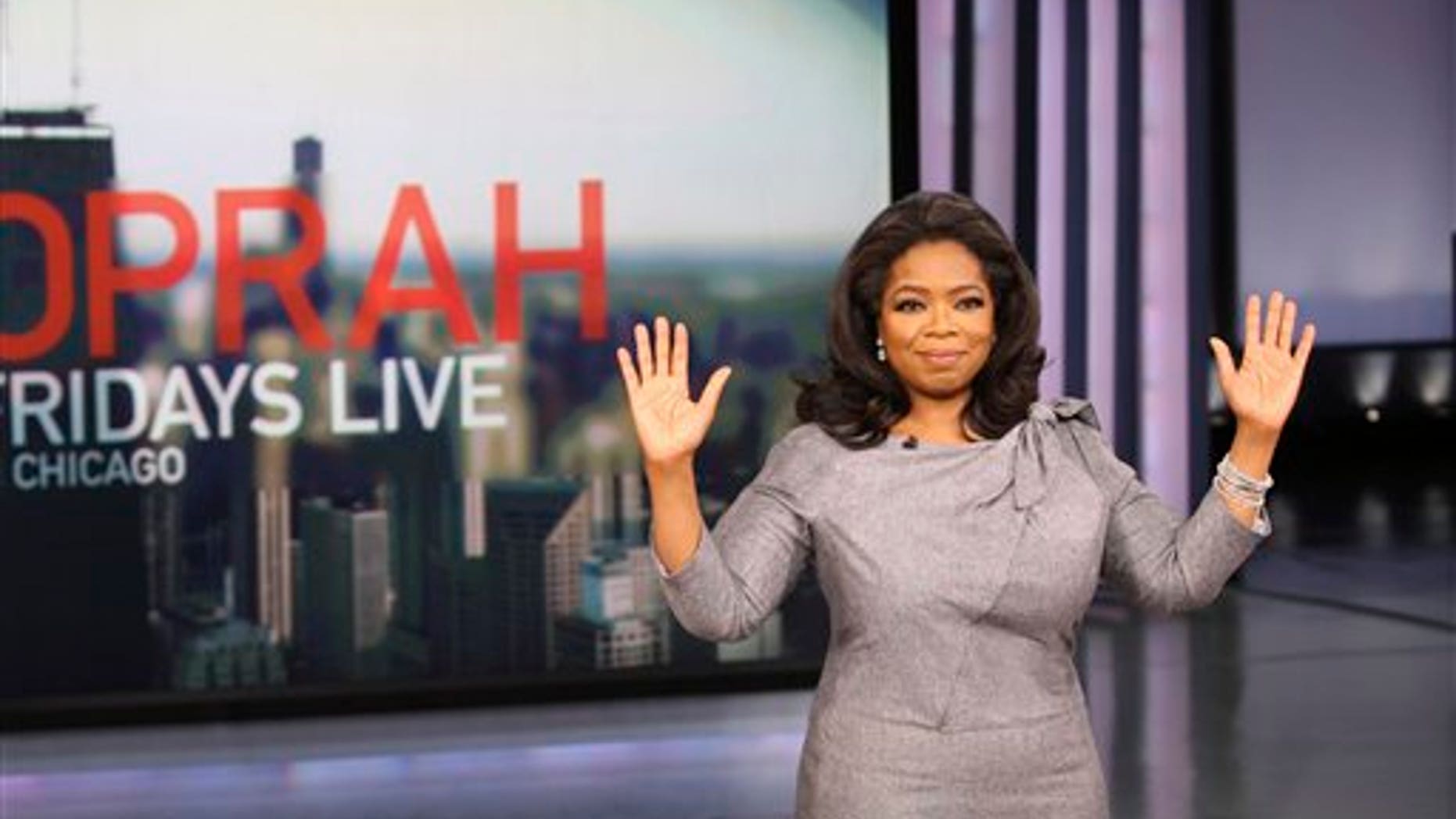 Oprah Winfrey has built her reputation on accepting people from all walks of life, but up until recently there was one sub-culture she refused to warm to – gangster rappers.
And although she doesn't agree with their use of explicit language and often violent and sexual references, the talk show queen credits Jay-Z for "opening her mind" to an opinion that is different from her own.
"He (Jay-Z) has opened my mind, and what we did on our show was agree to disagree. I still have my opinion about the n- word and he still has his," Oprah at the Television Critics Association Cocktail Party celebrating her newly-launched cable network, OWN. "I can see his point of view, and he can see mine, and I would say he's become a really good friend of mine because of that. We agree to disagree."
She also went on the praise Jay-Z's recently released memoir "Decoded," which details his life as a child raised in a Brooklyn housing project, before spending his youth as a drug dealer and eventually becoming one of the world's most successful recording artists and music moguls.
"His book is fantastic. There is a thing in his book where he talks about rappers that are trying to tell stories that the rest of the world doesn't want to hear, and I realize that I was closed to wanting to hear it," Oprah said. "So the difference is I am now open to hearing it."
And while the ratings for the highly-anticipated OWN have been steadily slipping since it was launched on Jan. 1st, Winfrey is still breathing a sigh of relief they've made it this far.
"Relief, relief, I feel a sense of relief! I feel a sense of relief that people are responding and we have the good will and now we have to build," she added. "I am surprised (by my achievements) but it is also a lot of hard work and it's not just me. When you look at the 'Behind The Scenes' show, you see there's a village and a team. I say, with no disrespect to anybody else's TV show, I do believe I have the best team in television. So it is my team and we are unified in one mission, and that is to create great television that really speaks to our viewers."
Deidre Behar contributed to this report.