Oprah and John Tesh Briefly Dated, Lived Together, New Book Claims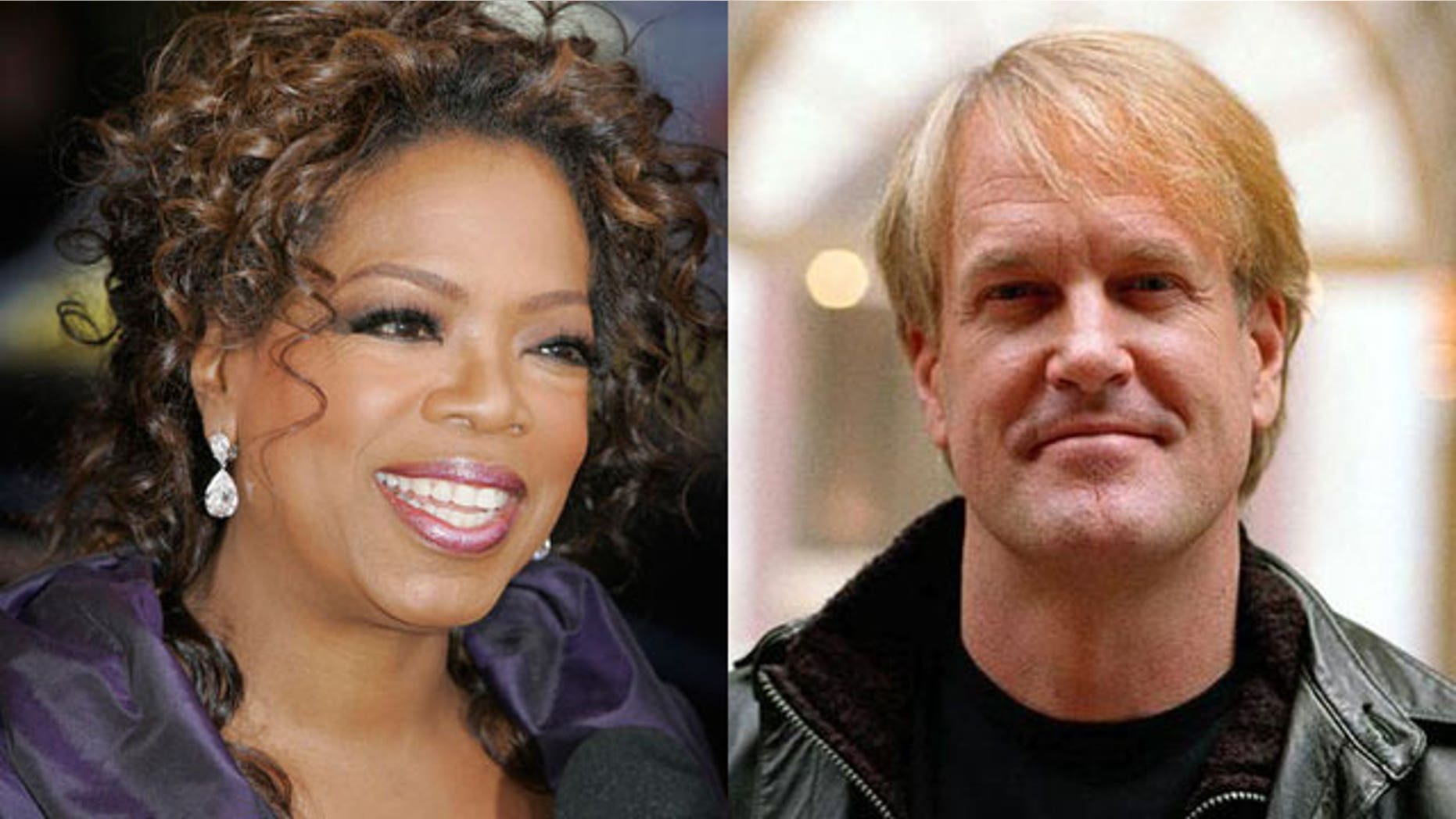 Oprah Winfrey and John Tesh were once a live-in couple? Get out of here!
In one of the more eyebrow-raising excerpts from Kitty Kelley's new biography of Oprah, the author reports the talk show queen and Tesh, a 6'6" composer, syndicated radio host and longtime host of ET, were a romantic item in Nashville in the 1970s, according to the New York Daily News.
The News said the book - due out Tuesday - reports they shared an apartment there until Tesh bolted in the middle of the night, unable to take the social pressure of being half of an interracial couple.
On Monday, Tesh told the News, "Oprah and I were cub reporters in Nashville nearly 40 years ago and we dated for a short time."
He added, "we remain friends to this day."