Opinion: ¡Rob! Pokes Fun at Latinos...And it Works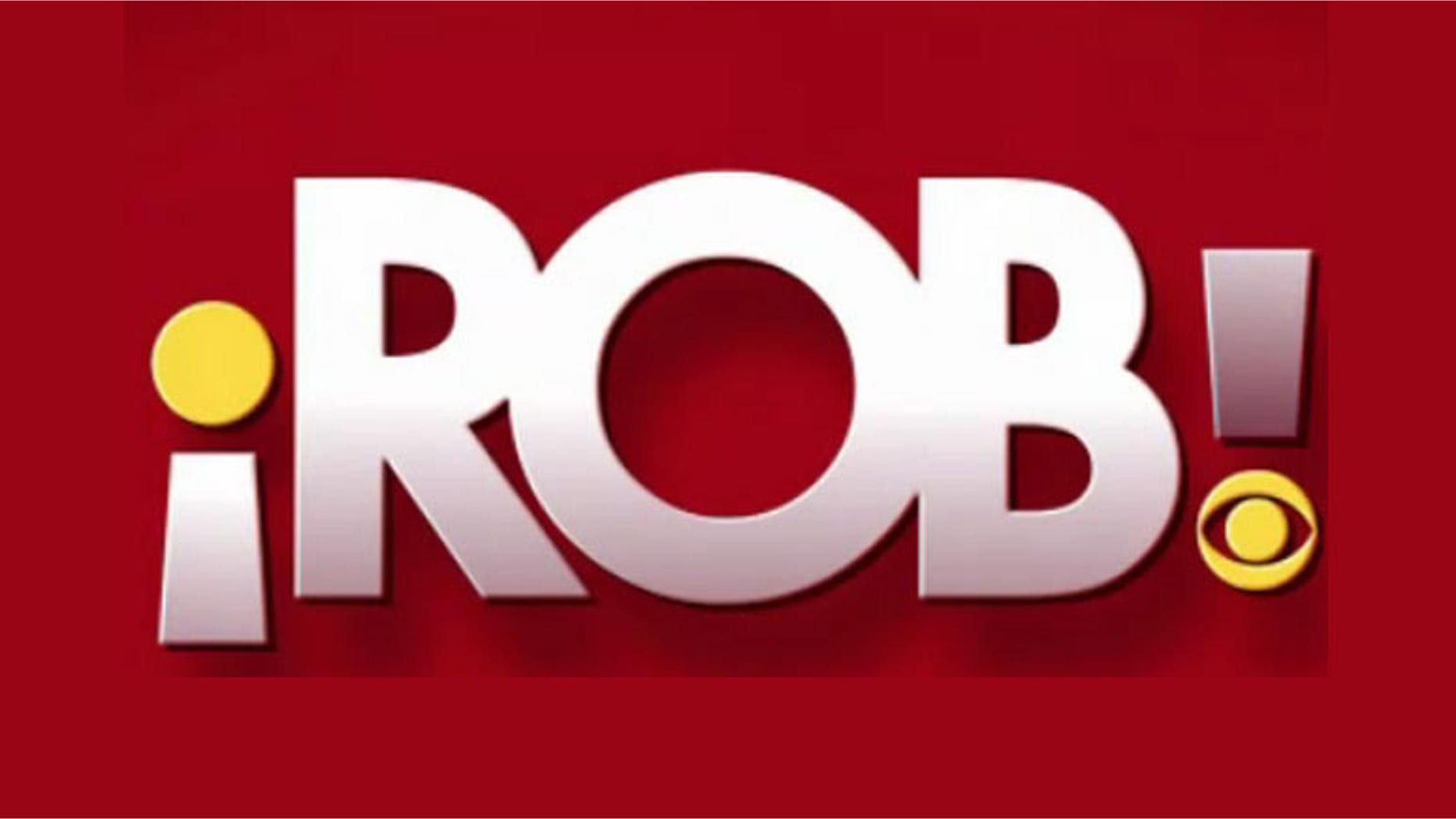 Last night the pilot episode of CBS's new sitcom, "¡Rob!", aired at 8:30 pm EST, and I, along with a reported 13.5 million other viewers, made sure to tune in.
After writing the article, Will New Latino Sitcom ¡Rob! (or Rob) Impress or Disappoint?, last month, I knew I would want to check it out and see if Rob Schneider and the other writers of this show would be predictable or manage to pull off something fresh and funny in a culture saturated by the same old bushy-mustached, sombrero-wearing Mexican jokes.
The show, which revolves around the character, Rob, (played by actor Rob Schneider who is also a writer and executive producer for the show), is about a "gringo" who, after a short courtship, gets married in Vegas to a beautiful, young Mexican-American woman named Maggie, played by actress, Claudia Bassols. While pleased to see actors such as Cheech Marin and Lupe Ontiveros in main roles, (Maggie's father and grandmother respectively), Schneider's usual comedy has never appealed to me, so even as I settled in to watch, I remained cynical about this show's potential.
At 8:32 PM I tweeted, "Watching "ROB!" on CBS. Going to give it a chance."
By 8:47 PM, the show had already won me over. "So far I've LOLed many times & so have Carlos & the kids," I tweeted, followed two minutes later by, "Great cast. Love Eugenio Derbez's character. Abuela scene hilarious."
The pilot episode focused mainly on Rob's introduction to Maggie's family, and Maggie breaking the news to her parents that she is already married to him. Rob gets off on the wrong foot, but as a short white guy who doesn't speak Spanish and who took away his new mother-in-law's chance to plan her only daughter's wedding, there really was no way to get off on the right foot to begin with.
Things start out somewhat predictably with Rob putting his foot in his mouth by first insinuating that the family is so large because of what they do during "siestas" and then digging himself deeper by saying he was only joking and explaining that he knew the real reason for the big family is, "because you're all Catholic – you don't use protection." Soon Rob is left to fend for himself with his new father-in-law, who he tries to relate to by discussing his love of guacamole and immigration.
Here is where things start to get fun, with Cheech Marin's responses to Rob's cluelessness. Next we're introduced to Eugenio Derbez's character, Maggie's uncle Héctor who is "visiting" from Mexico. "I'm not leaving... Ever!" Héctor whispers loudly to Rob soon after telling him he's only there for the weekend.
Derbez would have managed to steal the show if it wasn't for the next laugh out loud scene in which Rob accidentally knocks down a lit altar with candles in abuela's, (Lupe Ontiveros), bedroom. What happens when abuela comes in to find him trying to wipe hot wax off the front of his pants, has Rob apologizing and trying to win his new in-laws favor for the rest of the episode.
As I tweeted, my family laughed quite a few times. Our general verdict is that the show was surprisingly good, although not perfect, but we would definitely tune in for the next episode. Unfortunately, this mostly positive review of "¡Rob!" seems to be in the minority.
The Daily Beast reviewed the show in an article titled "CBS's 'Rob' Is TV's Worst New Show," and Time's Entertainment section used words like "lame" and "racist" in their opinion piece about the sitcom. Many people on Twitter seemed to echo the same sentiment. Strangely, despite bad reviews, it turns out that "¡Rob!" delivered CBS' best numbers in the Thursday 8:30 PM time slot in almost two years.
So what's the deal with CBS's "¡Rob!"? Is it funny? Lame? Racist? You can check out the show and decide for yourself.
Tracy López is a bilingual writer living outside the Washington DC metro area. She is the founder of Latinaish.com.
Follow us on twitter.com/foxnewslatino
Like us at facebook.com/foxnewslatino