Online Oscar nominations ballots confuses Academy members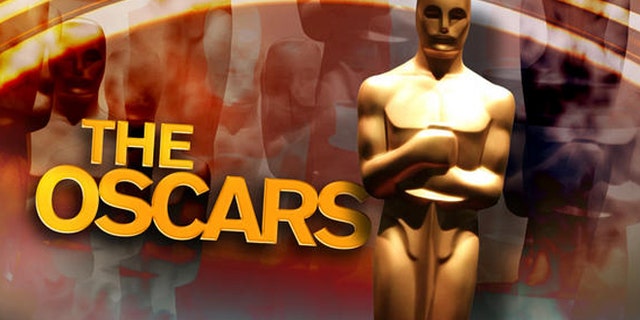 After 84 years of mail voting, this year, the Academy decided to implement electronic voting for the Oscar nominations, but the process isn't going smoothly, according to Deadline Hollywood.

A complex registration process and website troubles are frustrating voters, who have until Jan. 3 to cast their online ballots.

Initially, the online voting was met with praise. The nominations voting opened on Dec. 17, right in the middle of the holiday season.

"You won't have to worry about that paper ballot sitting unclaimed in your mailbox while you are in Aspen this season. You can just go on to your iPad or whatever and vote from wherever you are. We are not just an L.A. based organization so this serves a global purpose for all our members as well our L.A. members who might be away for a good deal of time," Ric Robertson, COO of the Academy, told Deadline.

The Academy intended for the voting process to be easier this year, but some members tell Deadline the voting has been anything but easy.

In order to vote, users must have a unique password--in addition to the password they use to log on to the Academy's website-- and a code sent to them by phone call or text message.

"It's so poorly conceived. When you think about it I probably won't vote this round as it's too much trouble. They had to reset my password as it wasn't taking it. This requires me to write everything down and know where I put it," one voter told Deadline.

Members were given the option of ordering paper ballots, but they had to place those orders by Nov. 30, before many realized the complications of the online process.

But the online voting security measures, while complex, may not be overly cautious. The Academy has not been hacked in its 84 years, Deadline notes, making it a big target.

The 85th Academy Awards will air on Feb. 24. Nominations will be announced on Jan. 10.